Crane Operator
April 23, 2021
Crane operators use machinery to move building supplies, earth, and other heavy materials at construction sites and mines. They operate equipment that clears and grades land to prepare it for construction of
structures and transportation systems.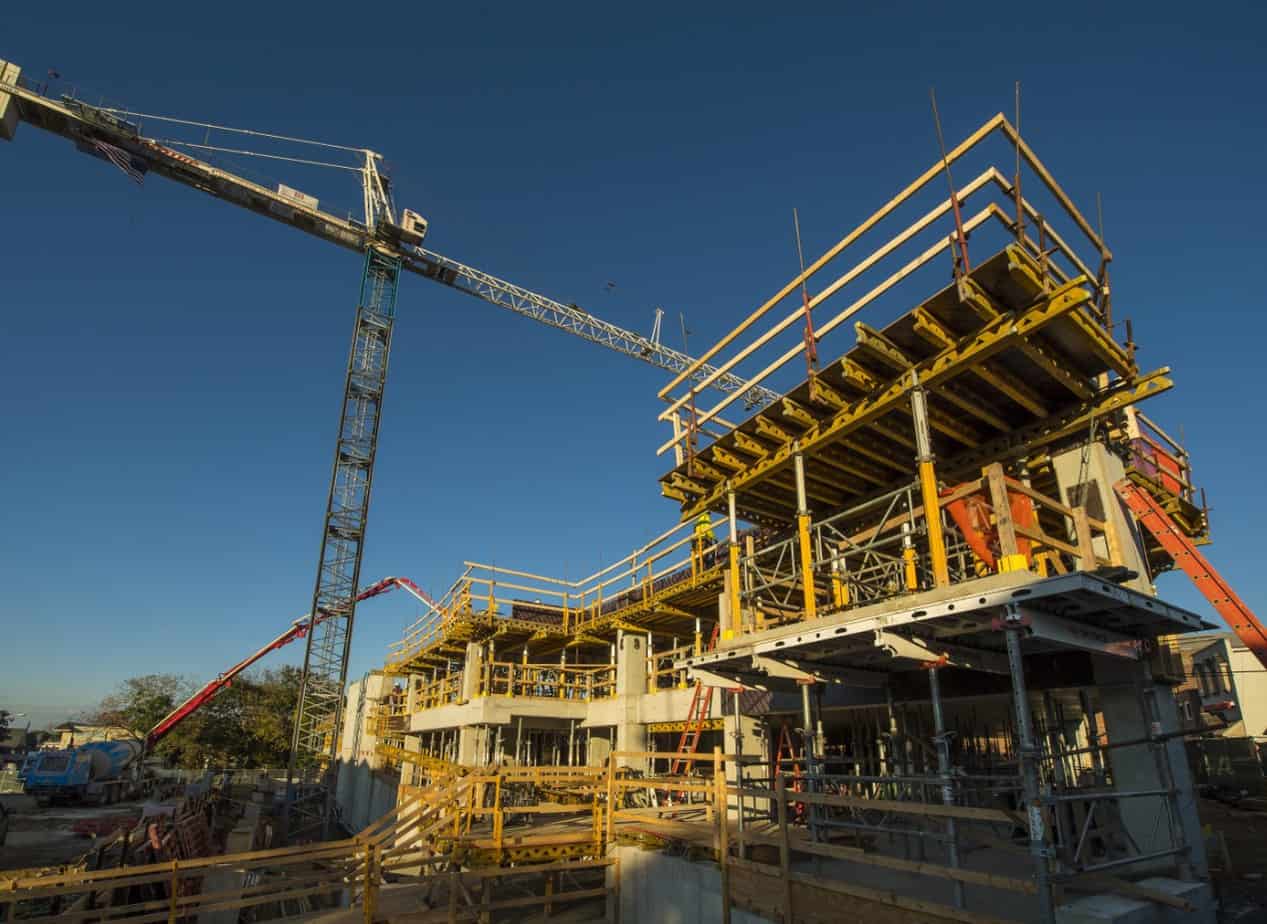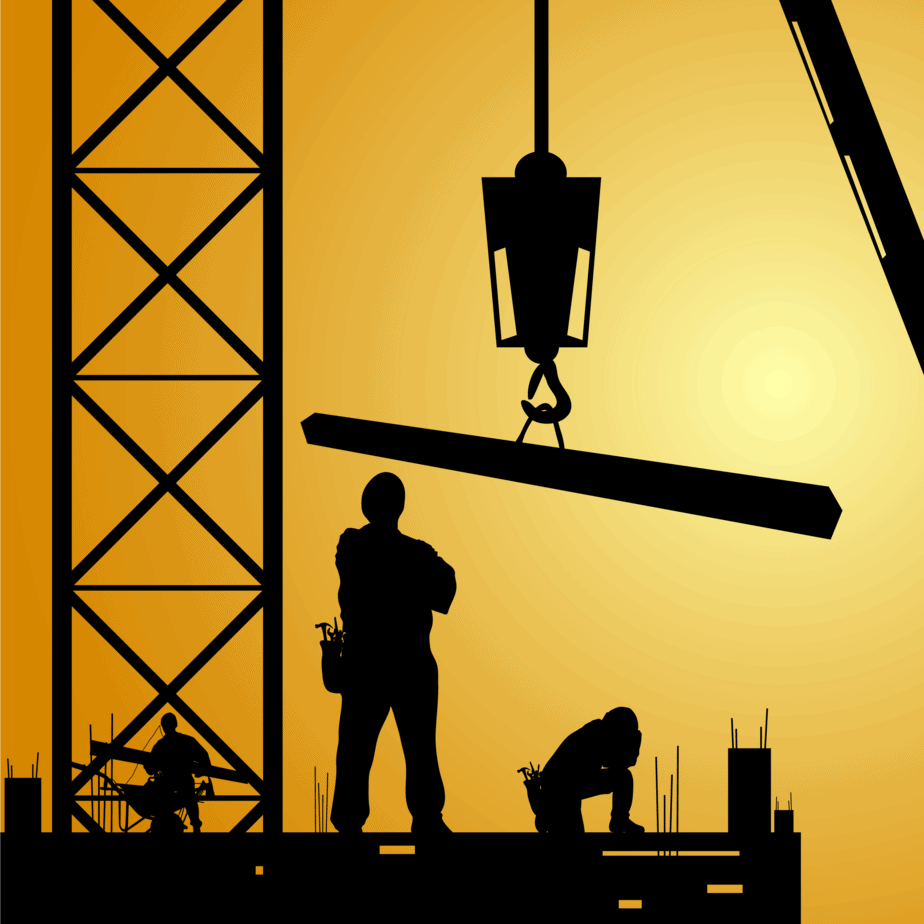 What do crane operators do?
Crane operators use their knowledge of load calculations and crane operations to hoist heavy materials off the ground and to significant heights.
becoming a crane operator
Workers may learn equipment operation on the job after earning a high school diploma or equivalent, through an apprenticeship, or by attending vocational schools.
Construction equipment operators work even in unpleasant weather, although rain or extreme cold can stop some types of construction. Workers often get dirty, greasy, muddy, or dusty. Some operators work in remote locations on large construction projects, such as highways and dams, or in factories or mines.
The average salary range is $50-$60k but will vary depending on experience and training.