Elevator Mechanic
September 29, 2016
Elevator installers and repairers—also known as elevator mechanics—work to install, repair, and maintain elevator, escalator, moving walkway, and lift systems.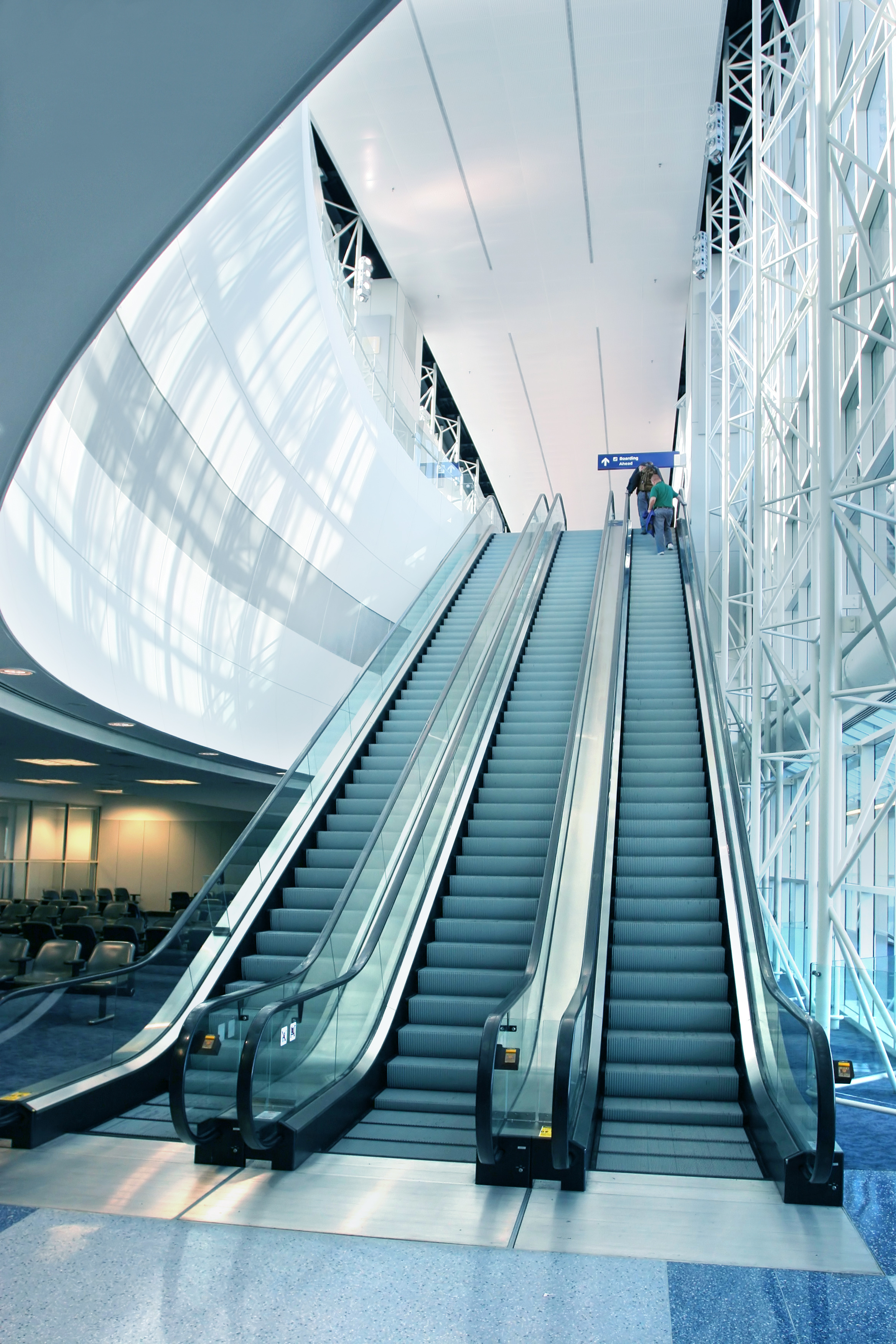 Both repairing and installing elevators require knowledge of electrical systems. Elevator mechanics may install control panels and electric motors by using testing equipment such as ammeters and voltmeters to diagnose electrical problems.
Becoming an elevator mechanic
A high school diploma or equivalent is required to become an elevator mechanic. High school coursework that includes mathematics, mechanical drawing, and the industrial arts may help applicants prepare for apprenticeship positions.
Adjusters focus on fine-tuning all equipment after installation and ensure that the system works properly and, in the case of elevators, stops on each floor in a specified amount of time. Adjusters need thorough knowledge of electronics, electricity, and computers to ensure that newly installed elevators operate properly.
Assistant mechanics have completed 4 years of their 5-year apprenticeships. They are fully trained, however, and work with someone who has completed the apprenticeship and earned a journeyman's license
Detail oriented
Mechanical skills
Physical stamina
Physical strength
Troubleshooting skills
The average starting salary is $79,480-$94,030