Framers are responsible for assembling wall, ceiling and floor frames, and preparing them to be covered by drywall, brick, stone, and wood panels. Their role is essential, and they are constantly coordinating with other professionals working on a project.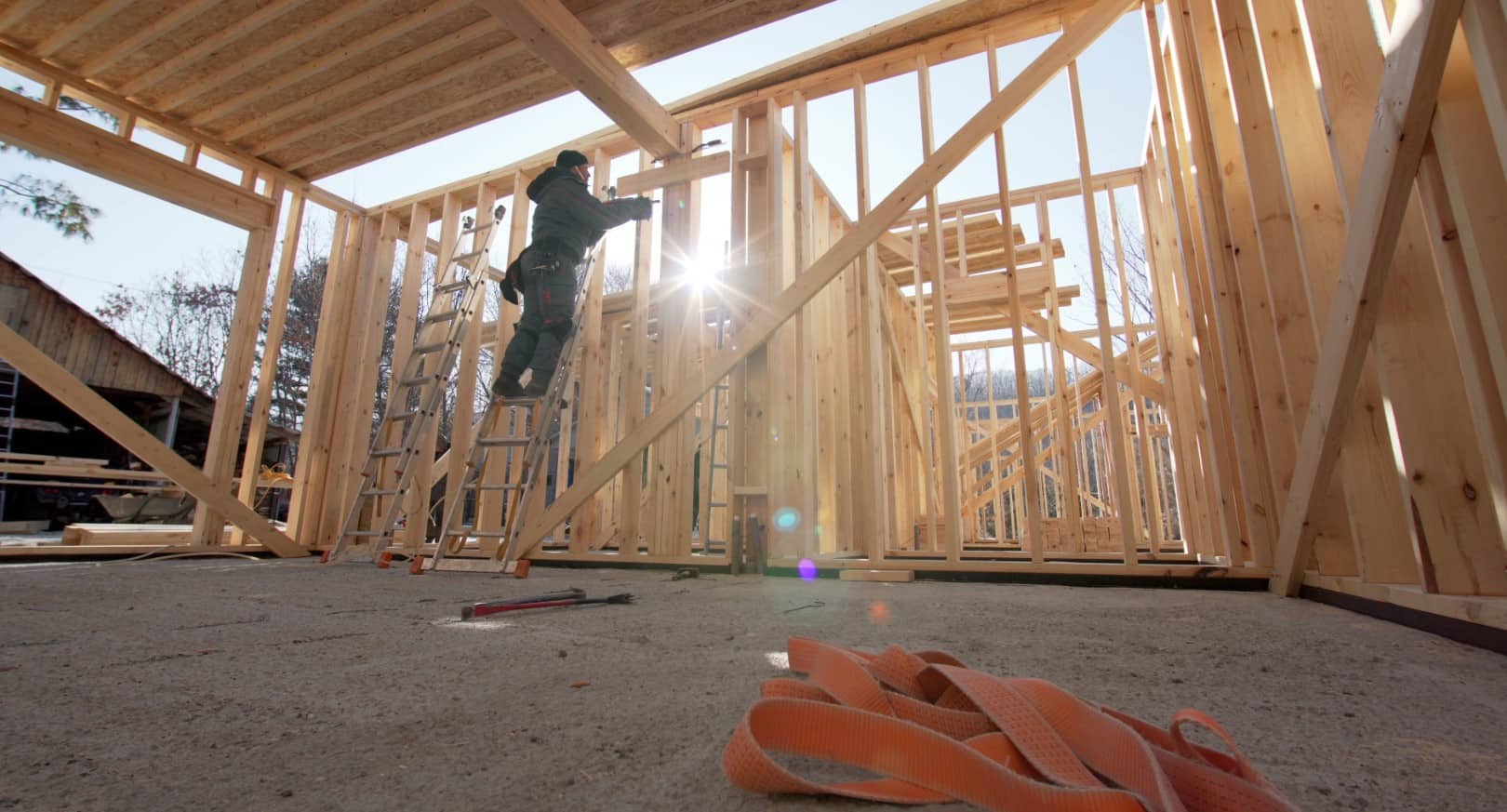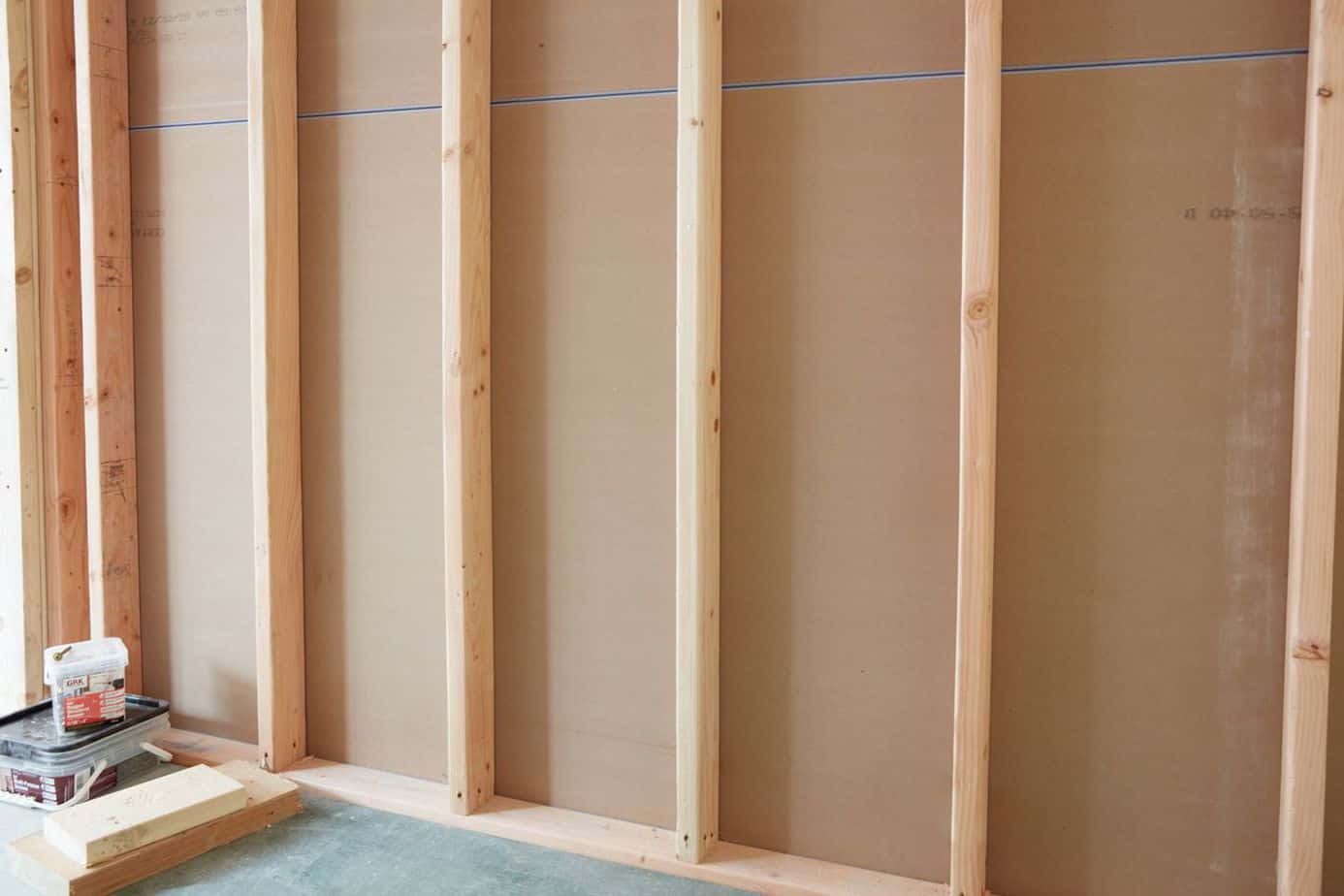 Framers use drawings to lay out and construct the frame of a structure.
becoming a facilities manager
An apprenticeship is the typical
pathway for a career for framers.
However, some aspiring framers may begin as assistants without any formal training. Either way, a high school diploma or the equivalent is required. Many framers go on to become independent contractors or
construction superintendents.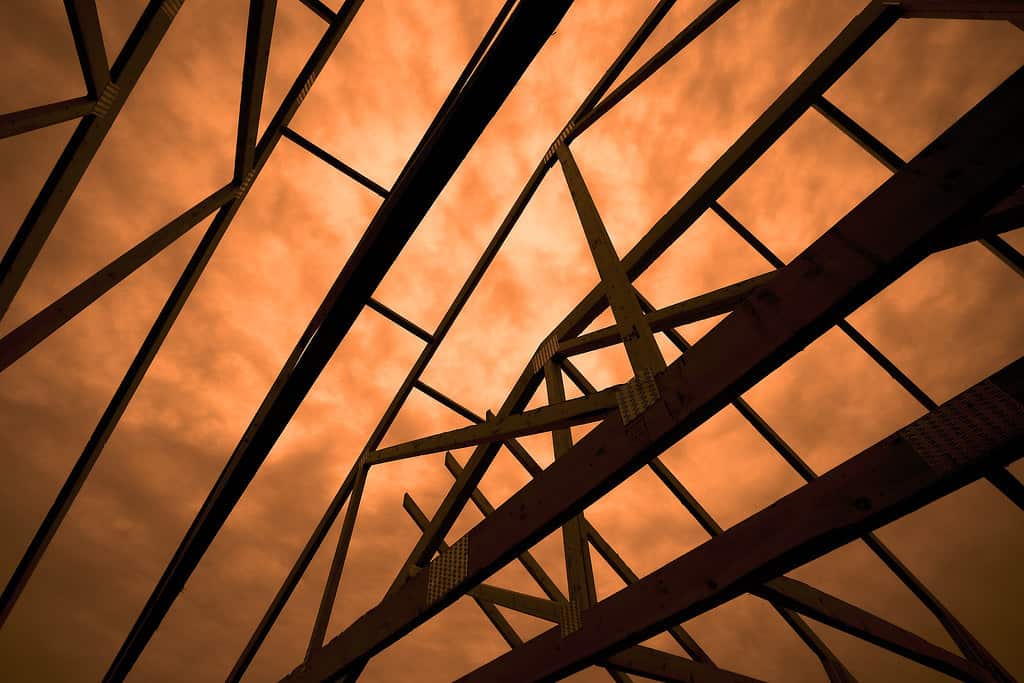 Framers work indoors and outdoors
depending on the type of project. Framers build rough wooden structures, such as concrete forms; scaffolds; tunnel, bridge, or sewer supports; and temporary frame
shelters, according to sketches, blueprints, or oral instructions. Framers may work in cramped spaces and frequently alternate between lifting, standing, and kneeling.
The salary range is $39k-$52k but varies depending on training and experience.