Ironworker
September 29, 2016
Structural iron and steelworkers, or ironworkers, install beams and columns of structures for buildings, bridges, and any other structures using steel or iron materials.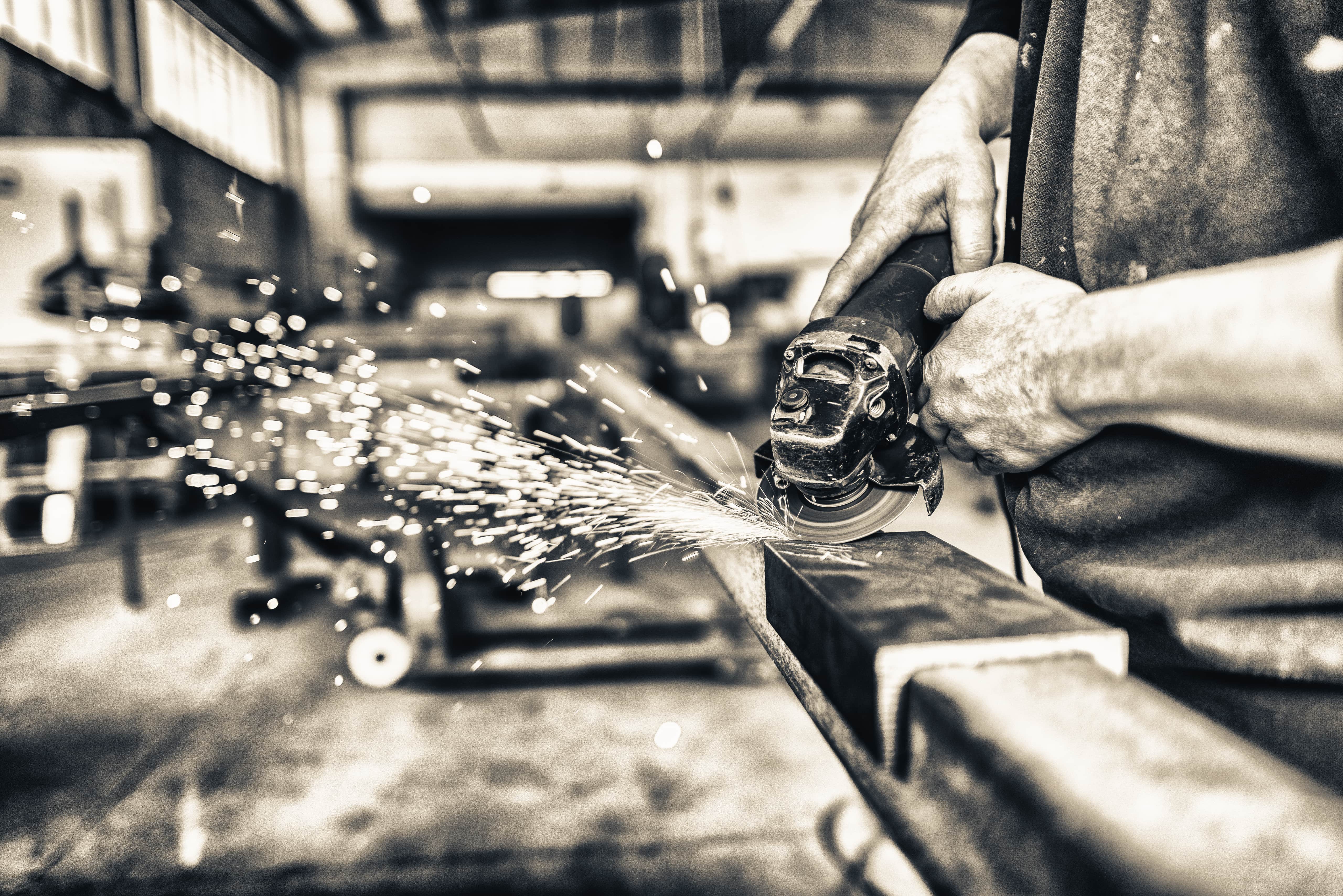 Ironworkers unload and stack prefabricated steel to be lifted by cranes. As beams and columns are lifted into place, ironworkers guide the pieces into position. They also signal to crane operators when pieces are in position and help with alignment.
A high school diploma or equivalent is required. Coursework in mathematics, industrial arts, plan reading, and welding can be particularly useful.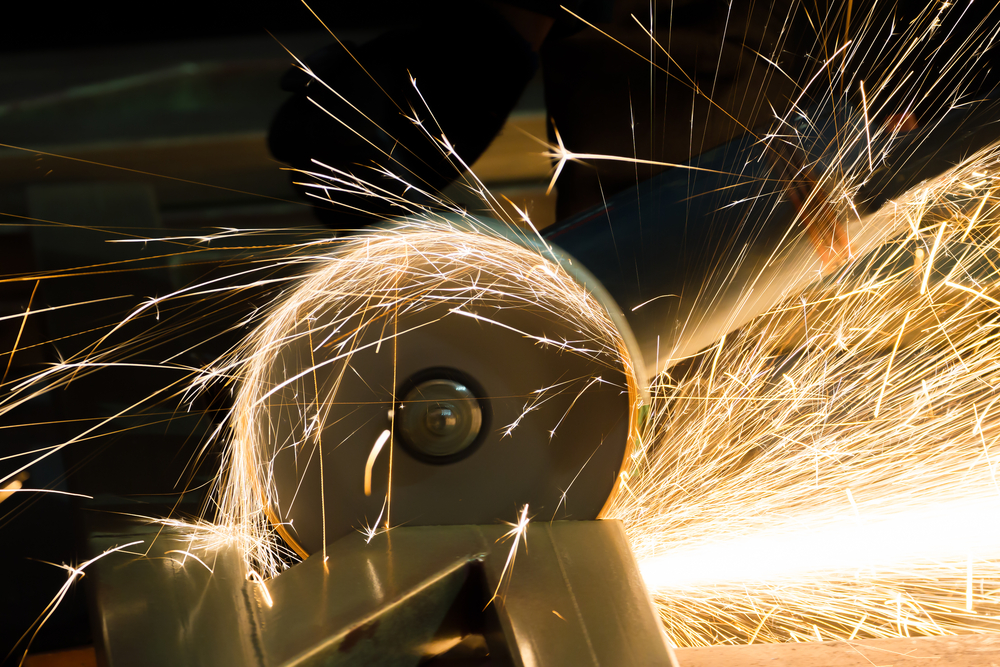 Some ironworkers are known as assemblers and fabricators, who create prefabricated steel and iron pieces before sending them to construction sites. A rod buster creates steel mesh cages from rebar to be used in concrete floors, wall, beams, and footings.
Balance
Depth perception
Physical stamina
Physical strength
No fear of heights
The average starting salary is $51,320-$61,010