Mason
September 29, 2016
Masons constitute a group of specialized workers that include brick masons, block masons, and stone masons. They use brick, concrete, and stones for building foundations, walkways, chimneys, and exterior, interior, or retaining walls.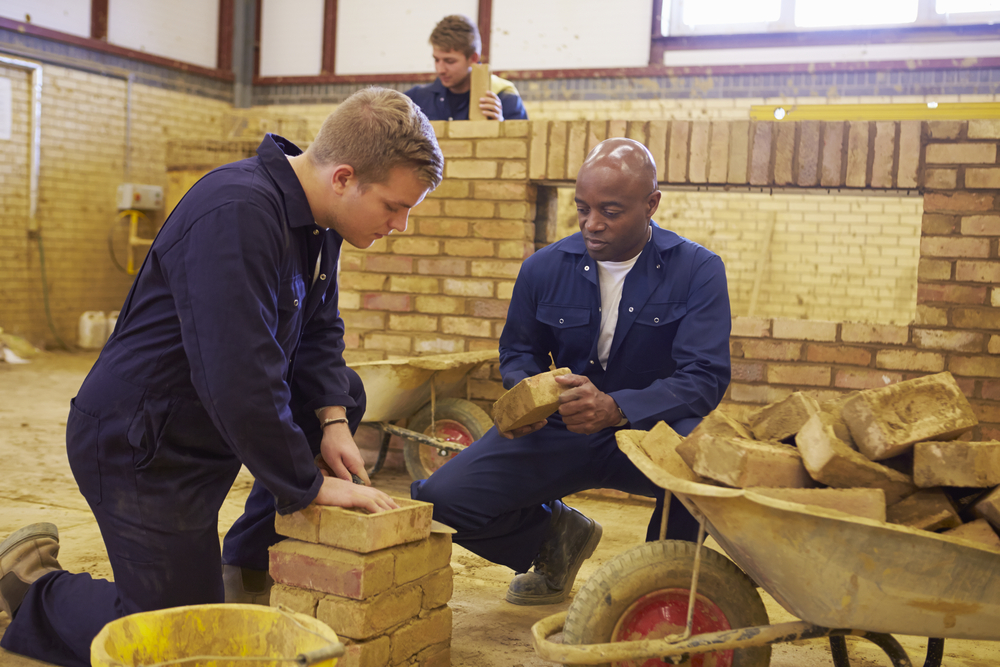 Masons need to know how to read construction documents, plans, and specifications in order to perform their jobs correctly. They must be able to understand plans so that they can correctly calculate the amount and cost of materials needed to complete projects.
Masons are normally required to complete an apprenticeship in order to begin their careers. However, some masons gain experience as assistants. Others attend a technical school to earn a degree, the credit for which can be used toward completing an apprenticeship. Although there are many ways to become a mason, a high school diploma or equivalent is required.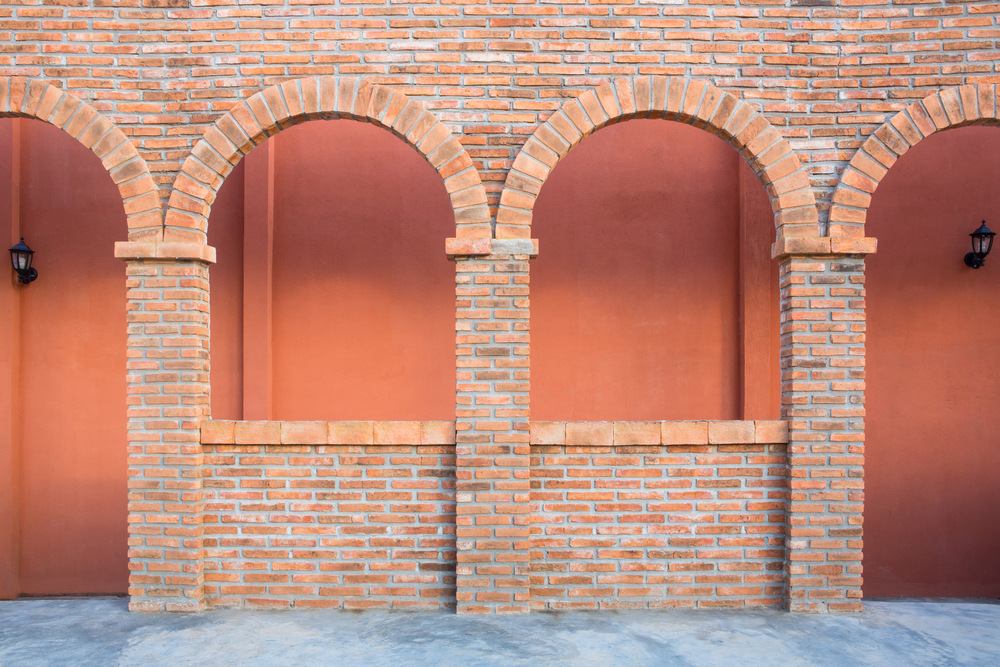 Brickmasons and blockmasons

 (i.e., bricklayers) work specifically with bricks and concrete blocks.

Refractory masons

 restore and replace furnaces, kilns, and basins; they work with high-heat bricks and ceramic coatings.

Stonemasons

 work with natural and artificial stone materials.

Cement masons and concrete finishers

 pour and smooth out foundations and other concrete projects.
Hand-eye coordination
Math skills
Physical stamina
Physical strength
Visualization
The average starting salary is $42,920-$49,770 but will vary depending on experience and training.