Plumber
September 29, 2016
Plumbers, pipefitters, and steamfitters install and repair piping that carries liquids or gases in residential, commercial, and industrial locations.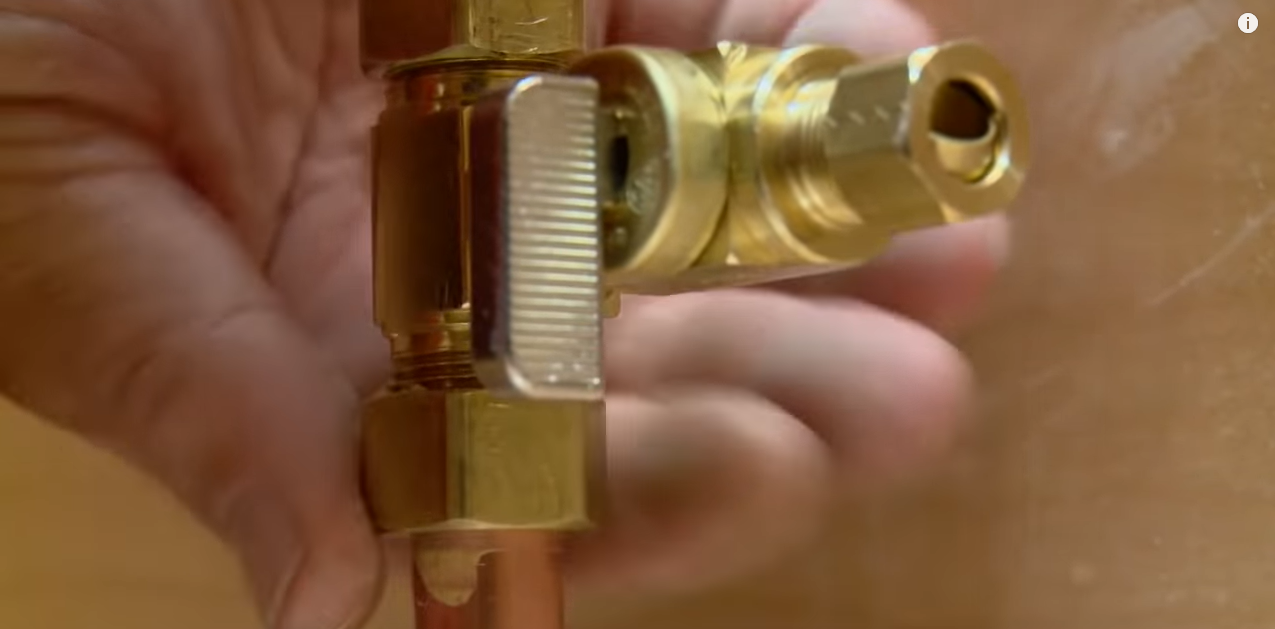 As with most professions in the construction industry, plumbers must be able to read and understand   construction documents, plans, and specifications. They also need to follow state and local regulations, as well as building codes. Reading plans allows these workers to estimate how much material is needed and the type of equipment necessary for its installation. In addition, they also periodically replace old or worn parts.
Careers in plumbing normally require the completion of an apprenticeship, although some have gained experience as assistants. Others attend a technical school to earn a degree, the credits for which can be applied toward completing an apprenticeship. Technical schools offer courses on pipe system design, safety, and tool use, as well as welding courses considered to be necessary by some pipefitter and steamfitter apprenticeship training programs. Although there are many routes to becoming a plumber, a high school diploma or the equivalent is required, as is licensing in many states in the US.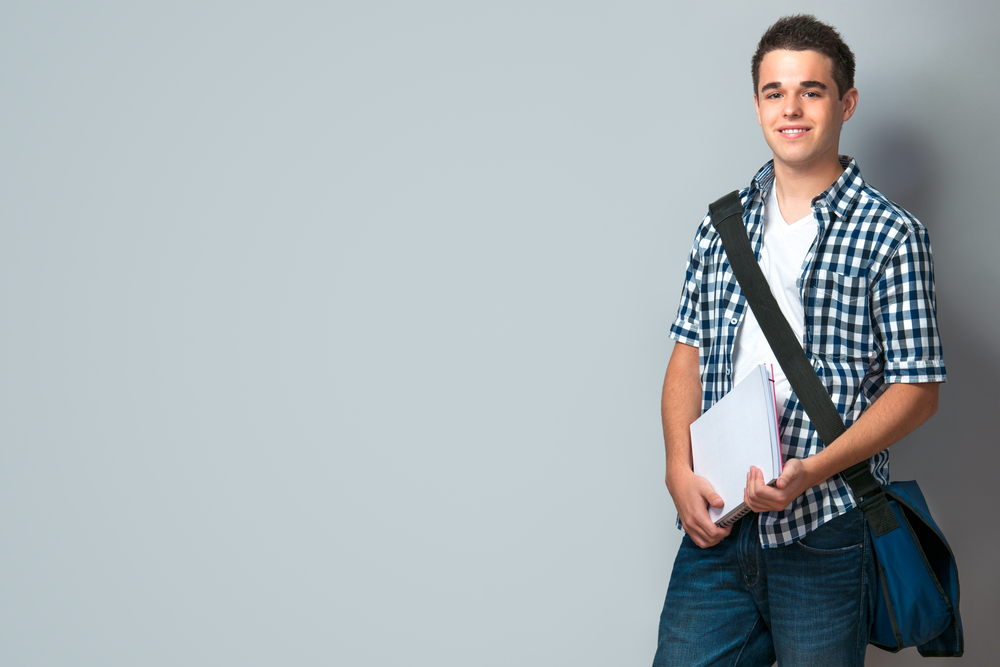 Gasfitters work with natural gas pipes and systems.
Plumbers work with liquid lines in water and storm runoff systems.
Pipefitters install and maintain mechanical piping systems.
Sprinkler-fitters install and maintain emergency and recreational sprinkler systems.
Steamfitters install and maintain steam systems.
Business skills
Customer-service skills
Mechanical skills
Physical strength
Troubleshooting skills
The average starting salary is $52,590-$58,040 but will vary depending on experience and training.