Safety Manager
April 27, 2021
Safety managers help field management teams execute projects successfully while mitigating and controlling risk. Safety Managers help their teams manage that risk from project startup through substantial completion.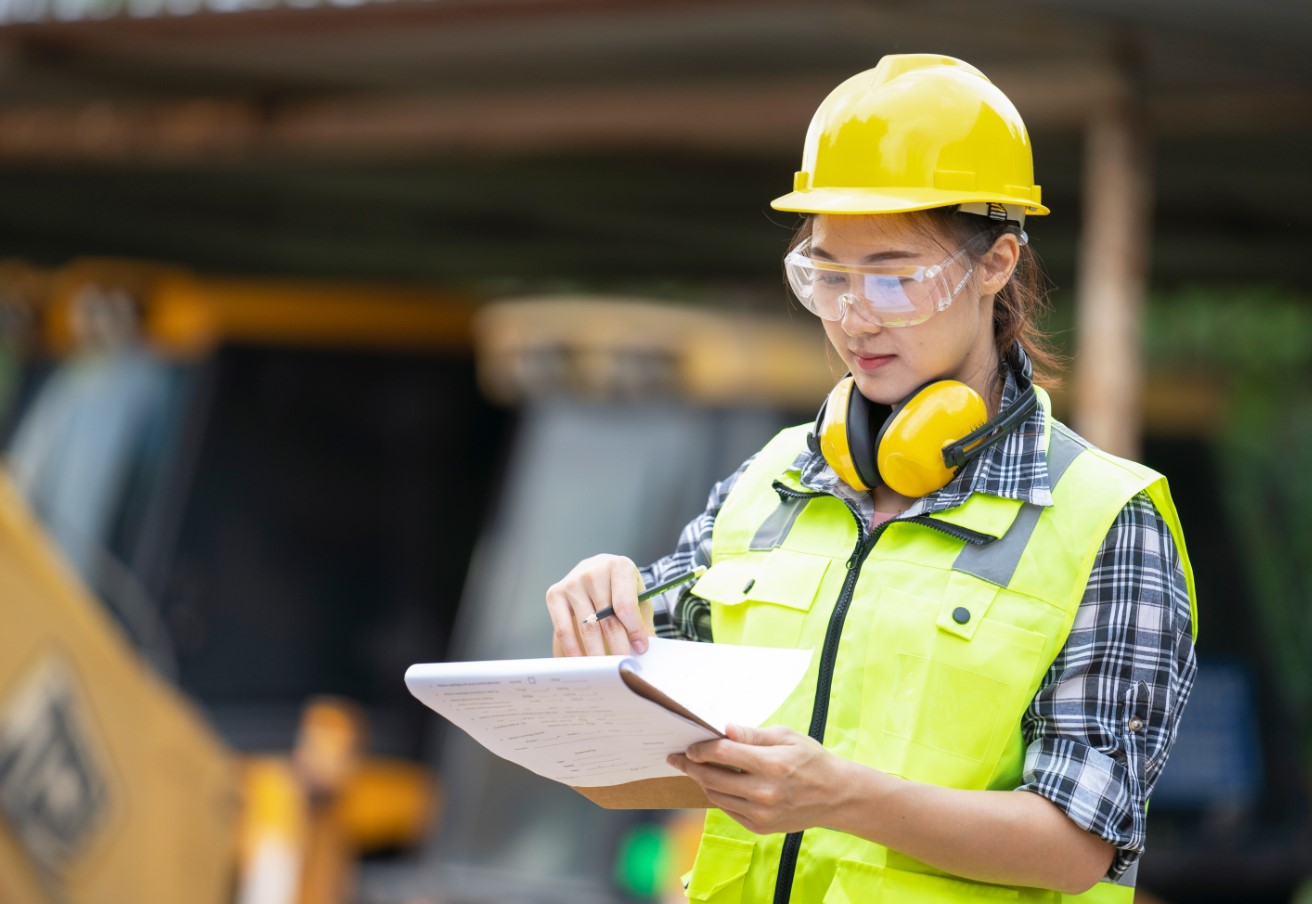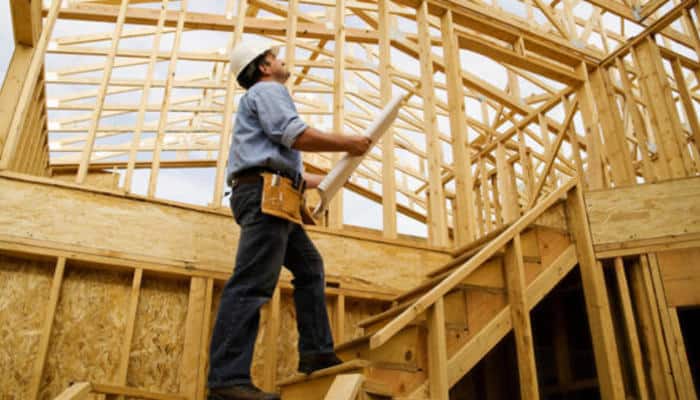 Safety Managers conduct daily safety inspections on project sites. These audits allow them to compile trends and inspection data to analyze adherence to the corporate safety program. Safety Managers correct all types of hazards, unsafe acts, safety violations or concerns as they walk projects. They effectively address all project safety concerns that exist or develop throughout the course of a project. Lead or facilitate project safety meetings and orientations.
The position may involve travel depending on the company's geographic work region. Other portions of a Safety Manager's week include administration and office time. That office time is hybrid and can be completed in a field office trailer, out of the work truck or even in the field itself.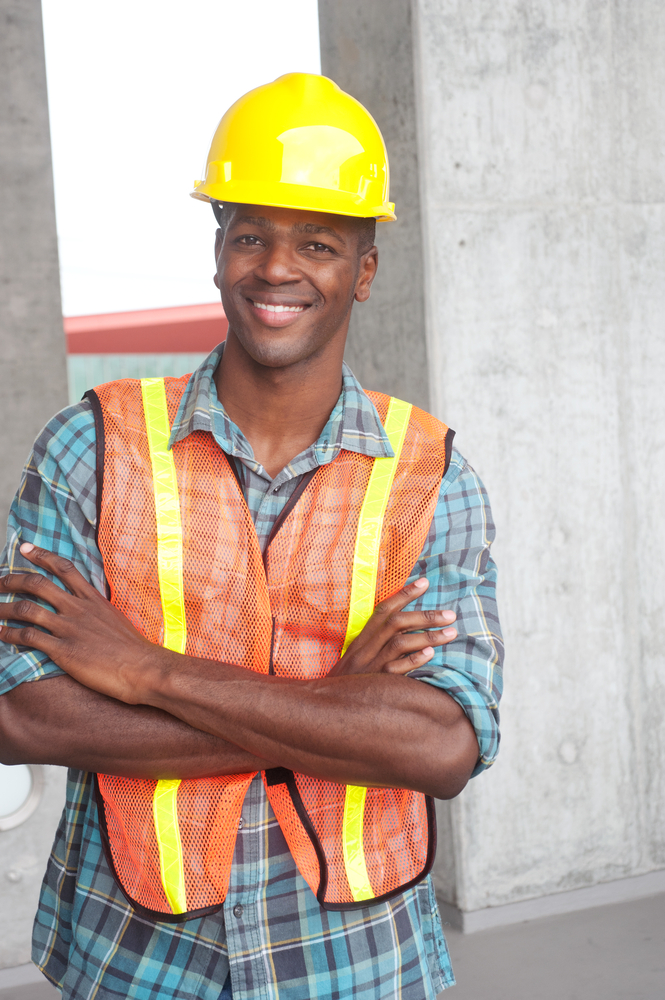 General contractor safety
managers manage the safety of multiple trades across one or multiple projects. These projects can be in one locale or across multiple states.
Subcontractor safety managers manage the safety for one specific trade (e.g. Masonry or Electrical) across one or multiple projects.
3rd party and governmental safety managers Army Corps of Engineers, Federal Government (GSA), OSHA, Maryland OSHA (MOSH),
Construction Risk & Insurance
Agencies, and Independent Consulting Agencies.
Communication skills
Problem-solver
Physical stamina
The average starting salary is $51k-$100k but will vary depending on experience and training.