Sheet Metal Worker
September 29, 2016
Sheet metal workers make or install products made of metal sheets. Sheet metal is thin steel, aluminum, or another alloy metal. Examples of products made by metal workers include HVAC ducts, metal roofing, siding, and gutters. Sheet metal workers may also install nonmetallic materials like fiberglass and plastic board.
Metal workers select the required type of metal according to the product plans. They will measure and mark all dimensions and reference lines on the metal sheets, then drill holes where fasteners will be placed. If manufacturing a product in a plant, they then install the metal sheets on supportive frameworks. If installing on a jobsite, they will fabricate the product there. Once the product is in place, sheet metal workers will fasten the seams and joints by welding, soldering, bolting, or riveting.
A high school diploma or the equivalent is required. Coursework in algebra, geometry, and general vocational education courses including plan reading, mechanical drawing, and welding can be particularly useful.

Becoming a sheet metal worker is considered a trade  career that generally requires an apprenticeship.  Although the chief requirement to become an apprentice is a high school diploma or its equivalent, many
aspiring sheet metal workers attend technical school.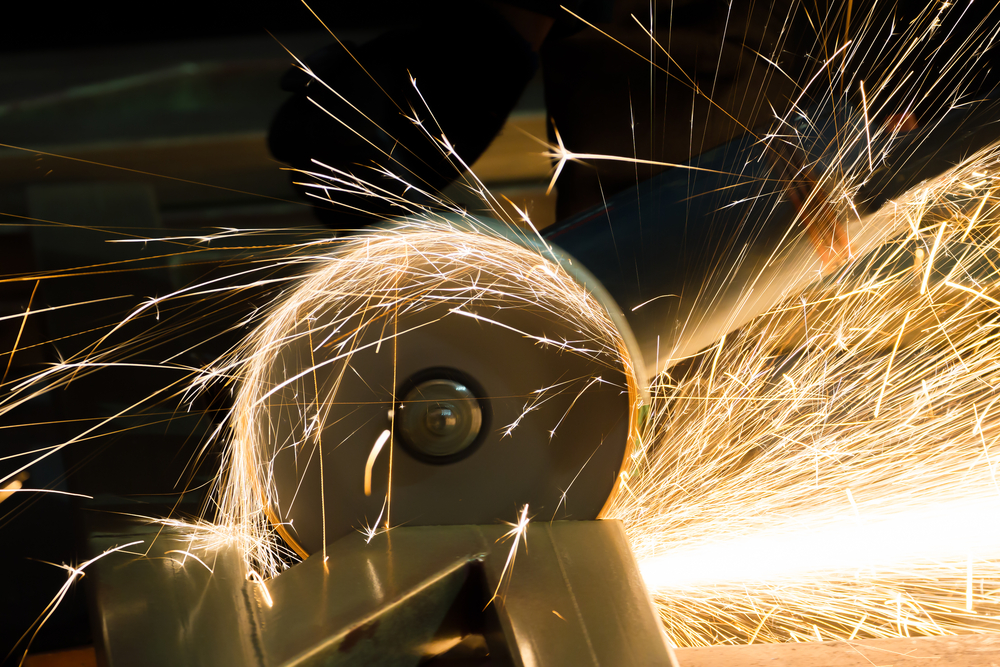 Fabrication sheet metal workers-make precision parts for a variety of industries. Most work in a shop or factory and control automated machines. They often use computer aided (CAD) and building information modeling (BIM) systems to make products.
Installation sheet metal workers-install heating, ventilation, and air-conditioning ductwork. They also install metal products such as roofs, sidings, and gutters.
Maintenance sheet metal workers-repair and clean ventilation systems so the systems use less energy. Workers remove dust and moisture and fix leaks or breaks in the sheet metal that makes up the ductwork.
Testing and balancing sheet metal specialists-adjust sheet metal ductwork to ensure that the system is running properly and that there are no airflow problems.
Computer skills
Dexterity
Math skills
Mechanical skills
Physical stamina
Physical strength
The average starting salary is $47,990-$55,960 but will vary depending on experience and training.