Virtual Designer
October 4, 2016
Drafting and virtual design are the backbone for all careers in engineering and architecture. Using computing software, designers prepare technical drawings and plans that become templates for constructing a host of buildings and systems.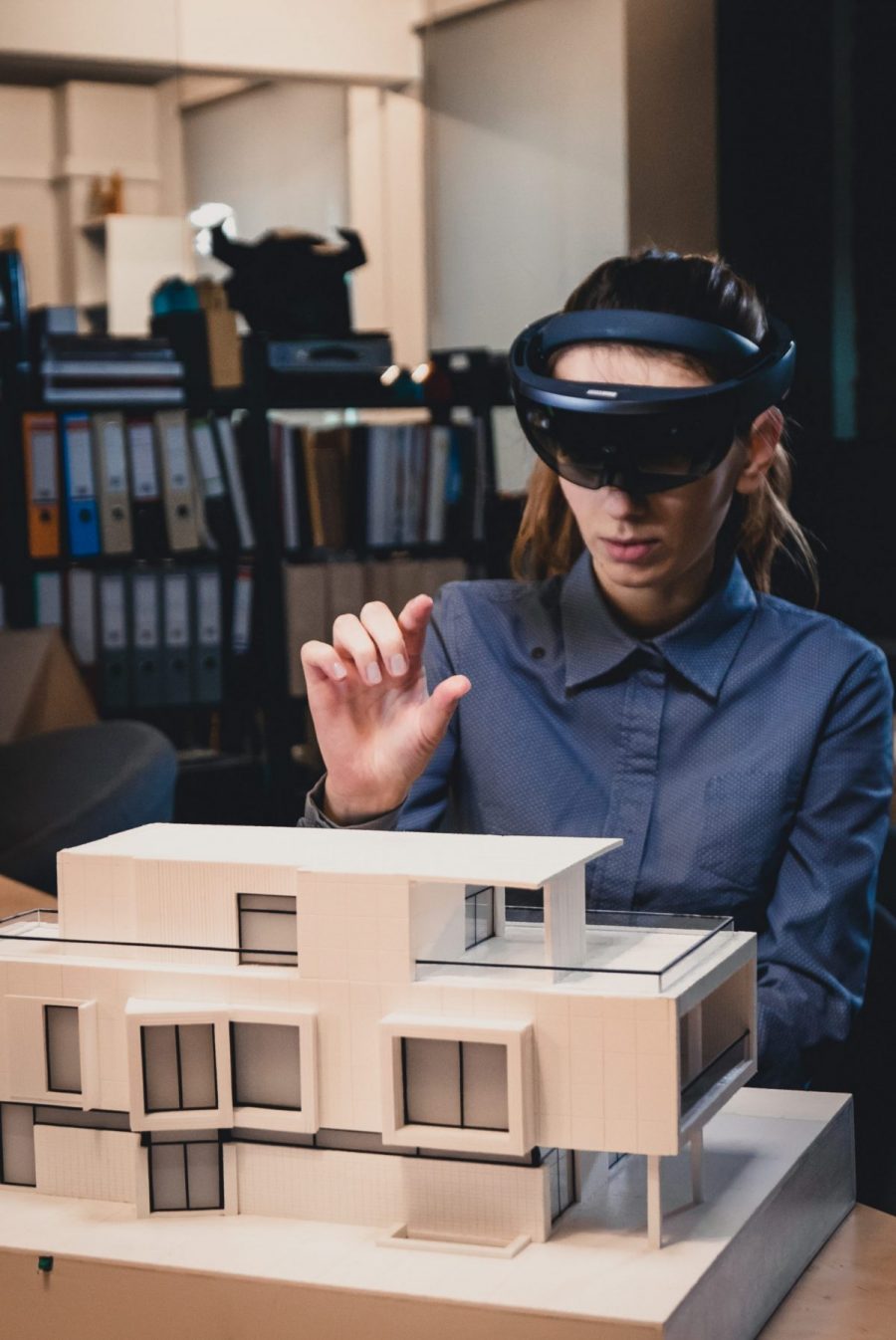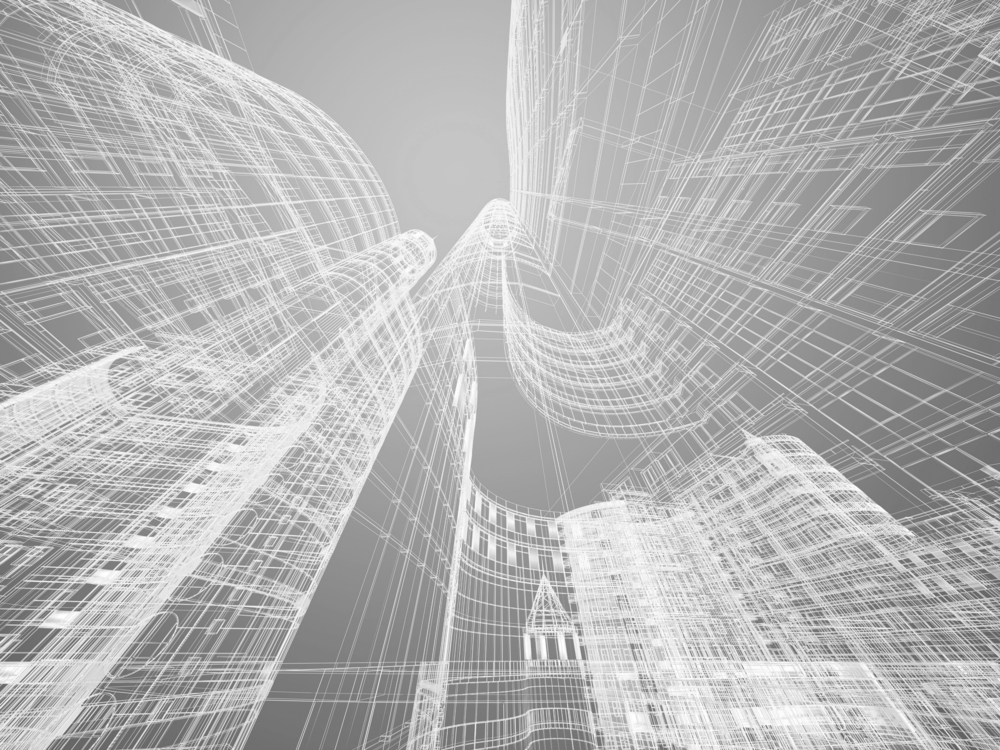 Designers rely on drafting software to lay out plans. Normally, they receive a rough sketch or hand-drawn layout of a project that they need to convert to a computerized model. Designers with more experience may also add certain details and information that they know will be helpful. Once an initial layout has been created, a designer generates multiple versions of the layout with different requirements for the architects and engineers to review. Designers also ensure that all dimensions, materials, and procedures for projects are detailed in the plans.
Most designers use computer-aided (CAD) systems to create and store technical data. These systems normally have more-detailed information, including materials and dimensions. These drawings can then be shared electronically or printed. Programs involving building information modeling (BIM), which creates 3D virtual models using layers so that an entire building can be visualized, are increasingly common. This technology allows for better collaboration among personnel and shows unexpected problems before buildings are constructed. Product data-management systems that track and manage data help mechanical designers by allowing them to create drawings as work is completed by other professionals working on a project.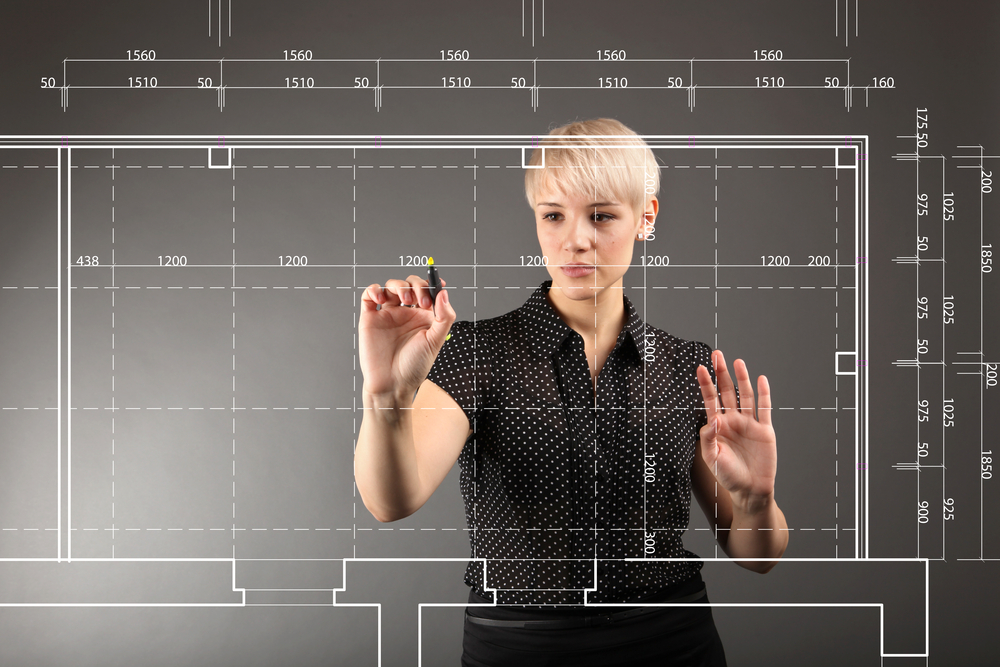 Architectural drafters draft architectural and structural buildings for construction projects; they may specialize in specific types of buildings, including residential and commercial ones.
Civil designers create topographical maps used in major construction projects.
Electrical designers draft wiring diagrams used to install systems.
Electronics designers draft wiring diagrams used for electronic devices such as circuit boards.
Mechanical designers prepare drawings for mechanical devices and machinery; they may also create 3-D models.
Most designers earn a degree from a two-year college or technical school.
The average starting salary is $65,970 but will vary depending on experience and training.