Drone Pilot
April 26, 2021
Drone pilots use drone technology to inspect job sites, capture images, and ensure safety for workers.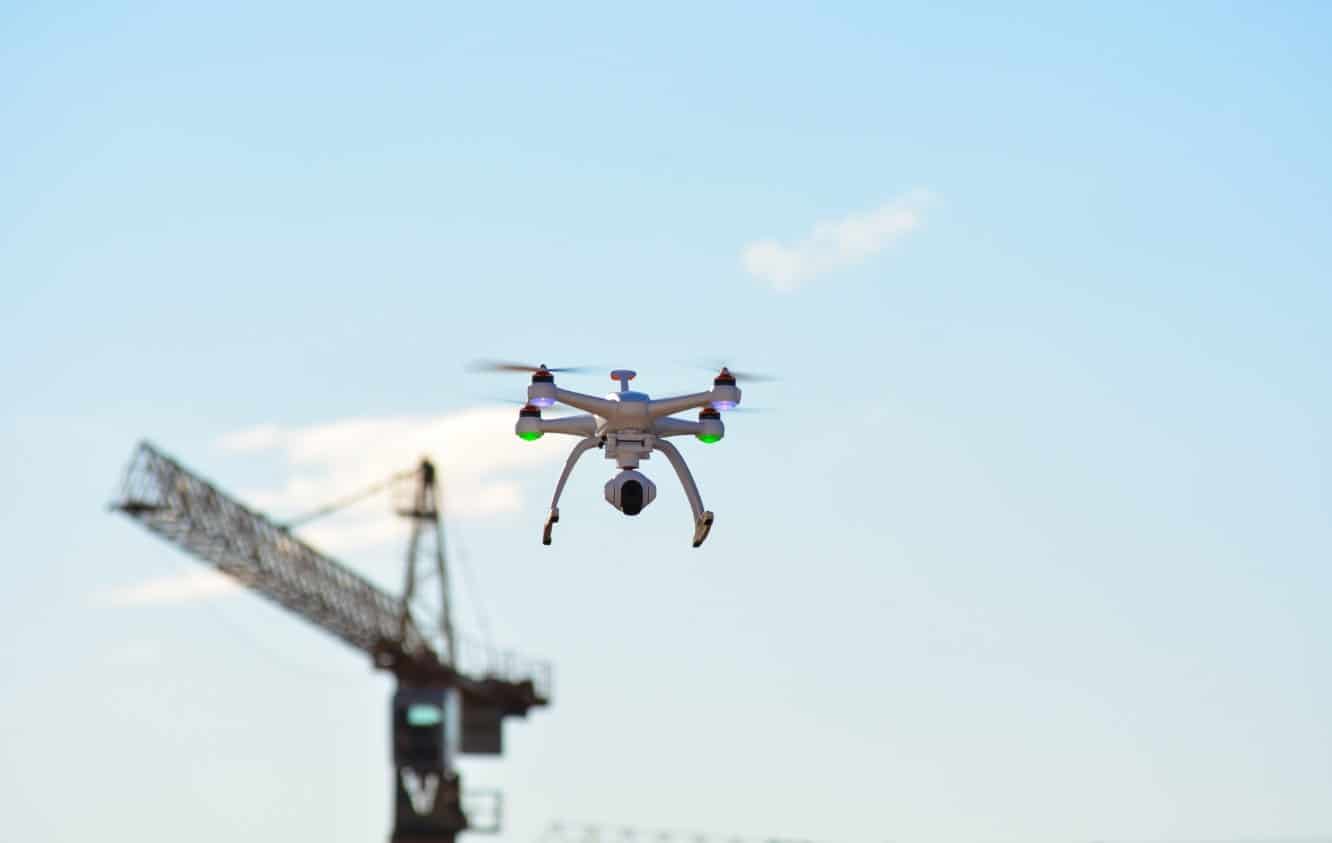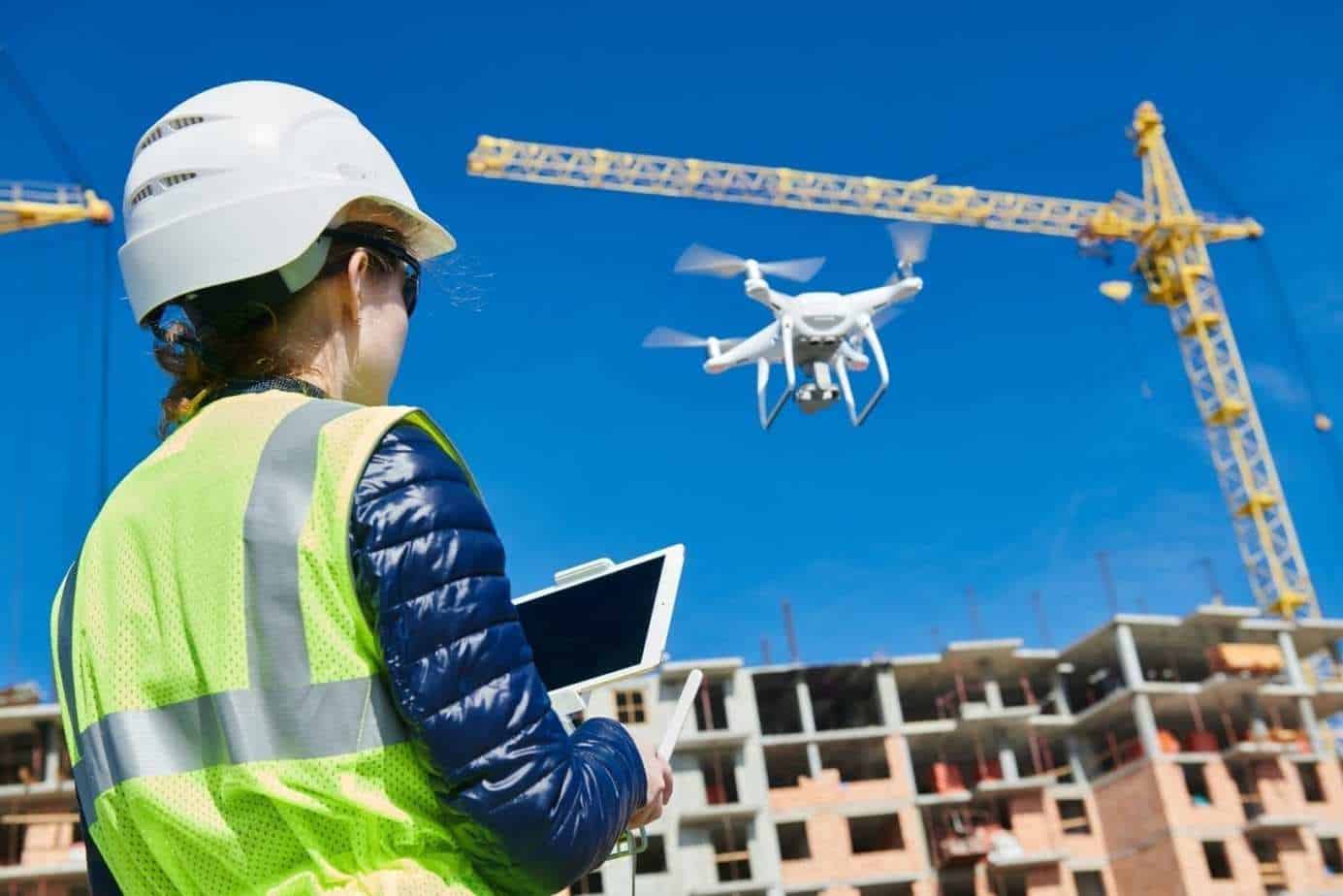 Drone pilots use cloud-based software to help determine their flight, which allows them to upload your images and data to the web platform which offers a range of products. This enables the pilot to easily analyze the data and create the report for the client.
To become a commercial drone pilot, yo must get your drone pilot's license. The FAA requires you to have a part 107 license. To obtain a drone pilots license you register with Integrated Airman Certification and Rating Application (ICARA).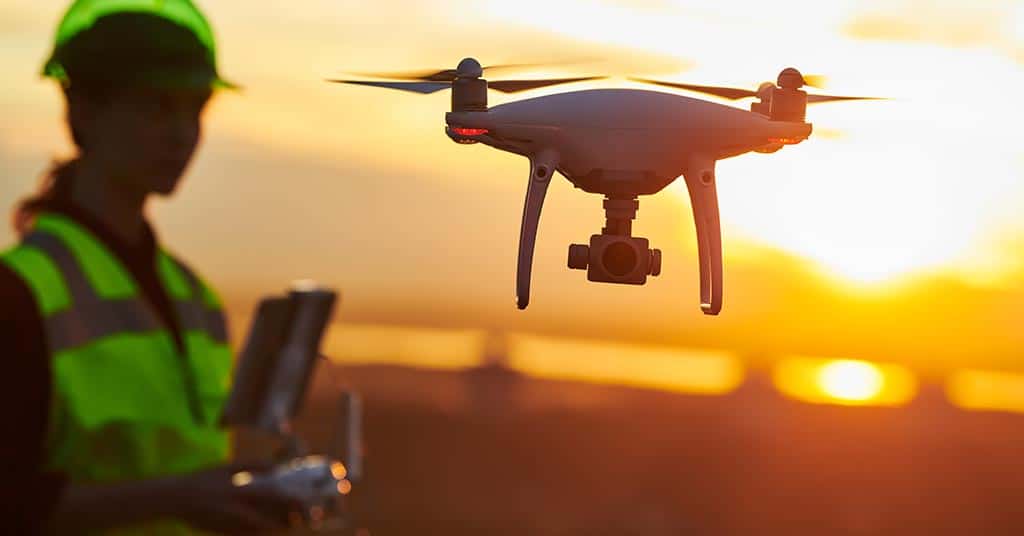 Depending on the specific job duties, drone piloting involves both fieldwork and office work. Fieldwork involves working outdoors in all types of weather, walking long distances, and standing for extended period.
The salary range is $45k-$62k but varies depending on training and experience.