EIFS Craftsman
March 5, 2019
EIFS stands for Exterior Insulation and Finish System and is known around the built environment industry as "eefs." EIFS is a manufactured building system used to form weather tight and insulated outside walls on buildings like retail stores, offices, apartment buildings, and medical facilities. EIFS can be fabricated to resemble brick, concrete, stucco or other surfaces, can be finished virtually any color and has tremendous design flexibility.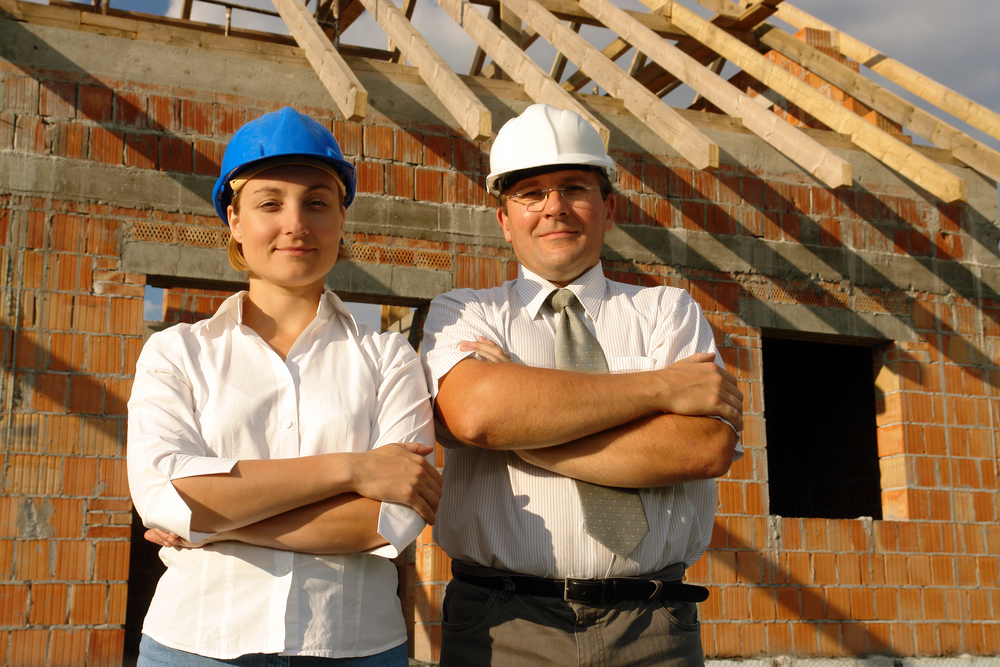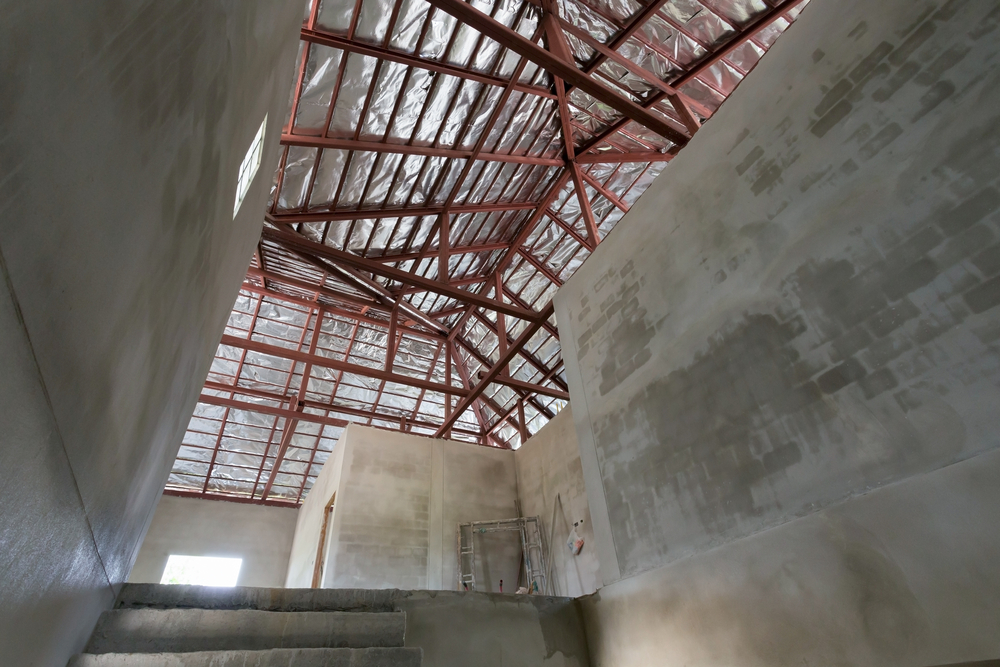 EIFS craftsmen, sometimes referred to as 'mechanics,' are highly trained technicians who develop multiple skills from carpentry to plastering, weathering proofing and scaffold erection. EIFS craftsmen work with manufactured panels designed by sophisticated computer systems and installed in a predetermined sequence.
Being an EIFS craftsman is a trade career that generally requires an apprenticeship. However, some begin working as a laborer without any formal training. Either way, a high school diploma or equivalent is required by most employers. As EIFS craftsmen deal with solid forms that must be installed on a building with very tight tolerances, mathematical skills are crucial in this career.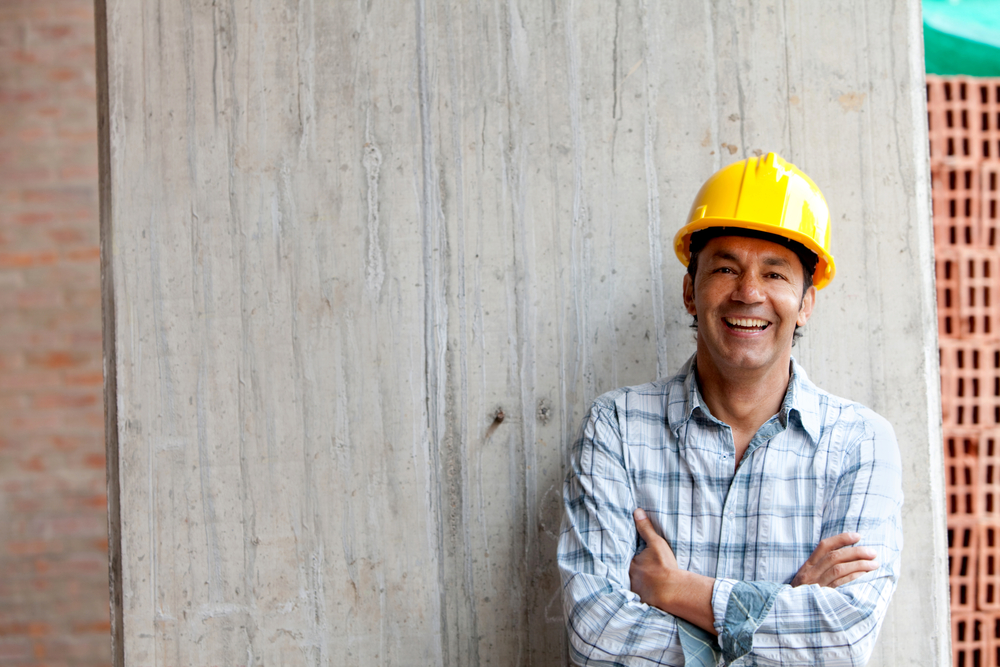 Advanced math skills
Attention to detail
Basic construction knowledge
Manual dexterity
No fear of heights
Physical strengths
Apprenticeships usually last 3-4 years before a journeyman's license is awarded, which allows an installer to work without supervision. EIFS craftsmen begin their careers by pursuing a carpentry apprenticeship and go on to earn additional certifications, which require continued education and experience. Certifications in rigging and crane signaling, safety guidelines and plan reading may increase a worker's value and result in higher pay.
The average starting salary is $37,320-$73,000. depending on seniority, location, and experience.