HVAC Mechanic
September 29, 2016
Heating, ventilation, and air conditioning (HVAC) mechanics, who may also work with refrigeration, install and maintain systems that control the temperature, airflow, and air quality in buildings.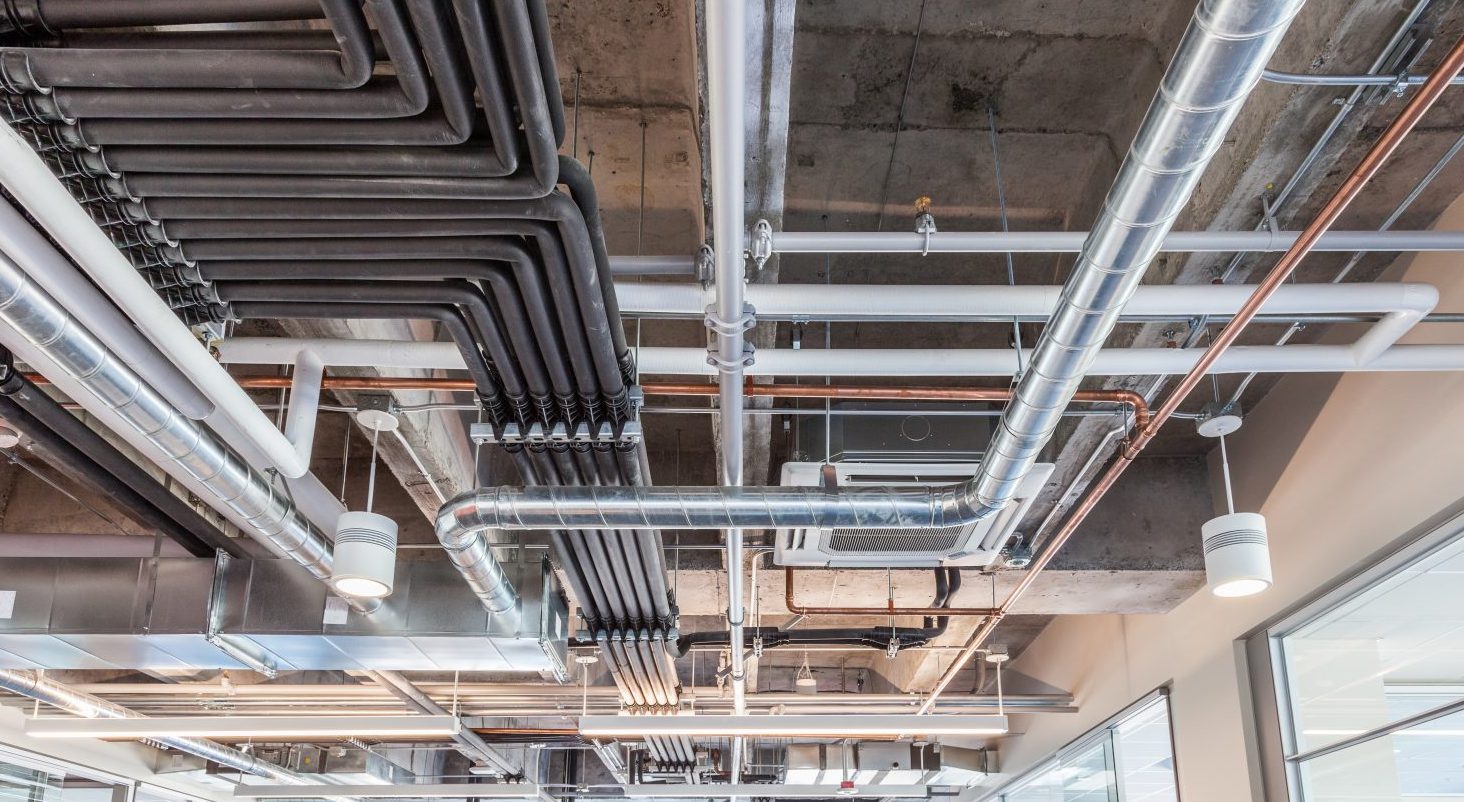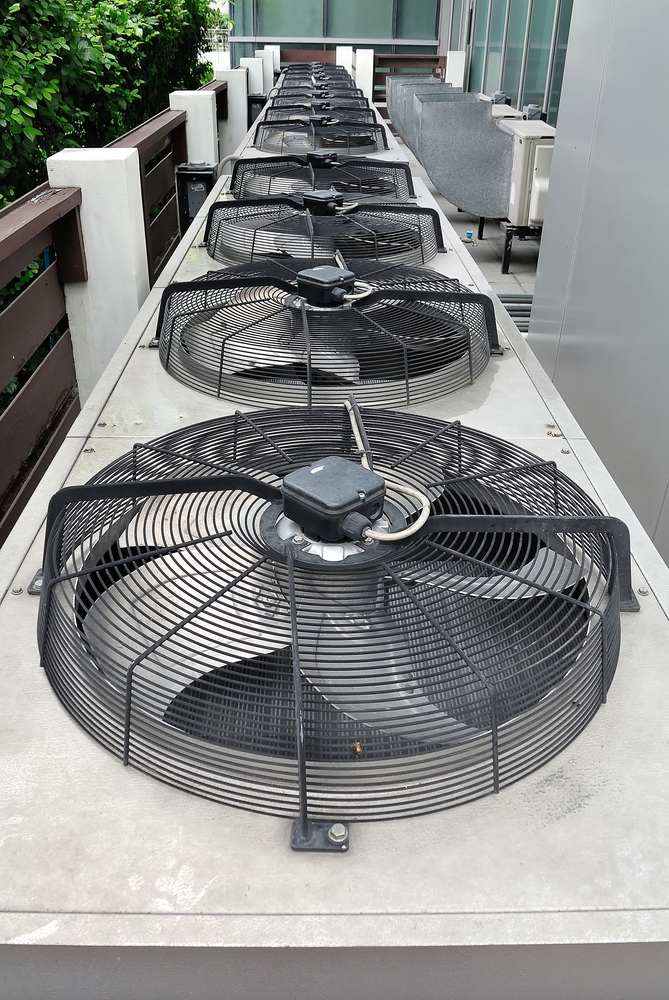 HVAC mechanics must understand how to read construction documents, plans, specifications, and technical manuals. HVAC systems are highly complex and are some of the first aspects that contractors analyze in order to estimate the duration and cost of a project. Mechanics install or repair systems that, once they are completed, may require a water or fuel supply to be connected, as well as air ducts and other pieces that make the entire system work. Given new standards for buildings, HVAC mechanics may also check energy use and suggest ways to improve a system's efficiency.
Being an HVAC mechanic is considered a trade career that generally requires an apprenticeship. The chief requirement to start an apprenticeship is a high school diploma or the equivalent, although many aspiring HVAC mechanics attend a technical school where programs may offer specific certifications and training that counts as credit toward an apprenticeship.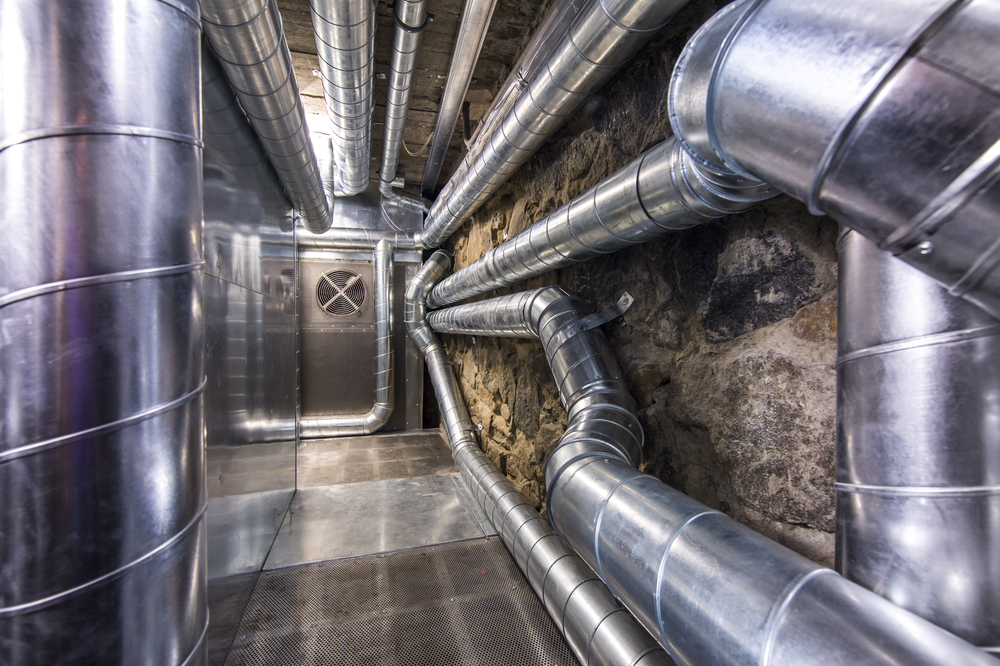 Some HVAC mechanics oversee an electrician or install electrical wiring and controls, then test the entire system. Many mechanics are assigned to a certain project's system and are responsible for all repairs and routine maintenance. In the event of a malfunction, they need to determine the cause and to repair any worn or defective parts. HVAC mechanics are normally either installers or repairers, depending on their skill set.
Some HVAC mechanics specialize in a certain area, such as solar-panel systems or commercial-refrigeration systems. Mechanics need to know and understand all required government regulations, including how to handle and dispose of certain fluids and gases.
Detail oriented
Mechanical skills
Physical strength
Time-management skills
Computer skills
The average salary is $47,080-$50,460 but will vary depending on experience.