Cost Estimator
March 6, 2017
A cost estimator collects and analyzes data in order to estimate the amount of time, money, materials, and labor required to construct a building. They often specialize in a certain industry segment, such as structures, finishes, or electrical systems. Estimators also collaborate with construction managers in order to keep a project within budget.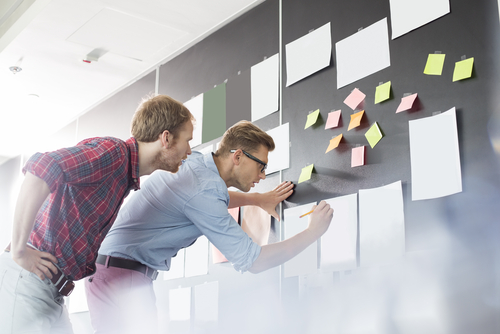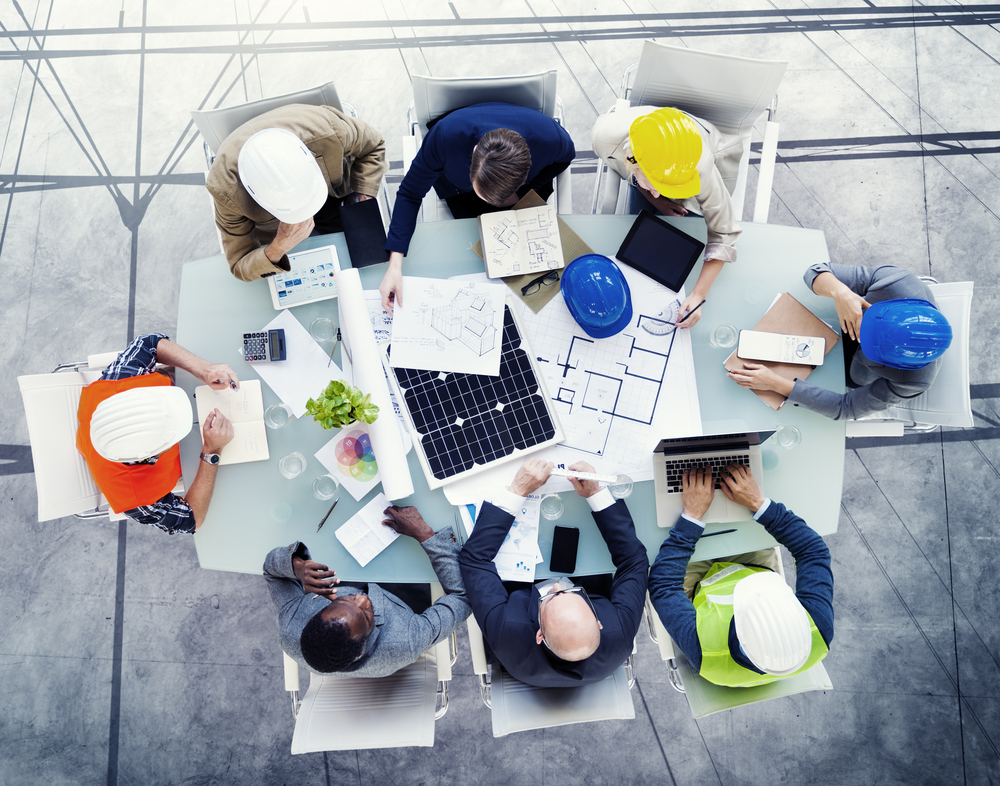 Cost estimators are vital to any construction project or business. They provide estimates that are used to submit contract bids or to price projects accurately. Estimators collaborate with contractors, architects, engineers, and clients to keep a project within budget as well as to maintain the cost records for the entire project.
A bachelor's degree in a related field such as architecture, construction management, or engineering is usually required to become a cost estimator, in addition to a strong background in math. However, a very experienced worker with a background in construction may be able to qualify without a degree. On-the-job training and field experience is often required. Cost estimators will also need to learn specialized software, which may be included in their on-the-job-training.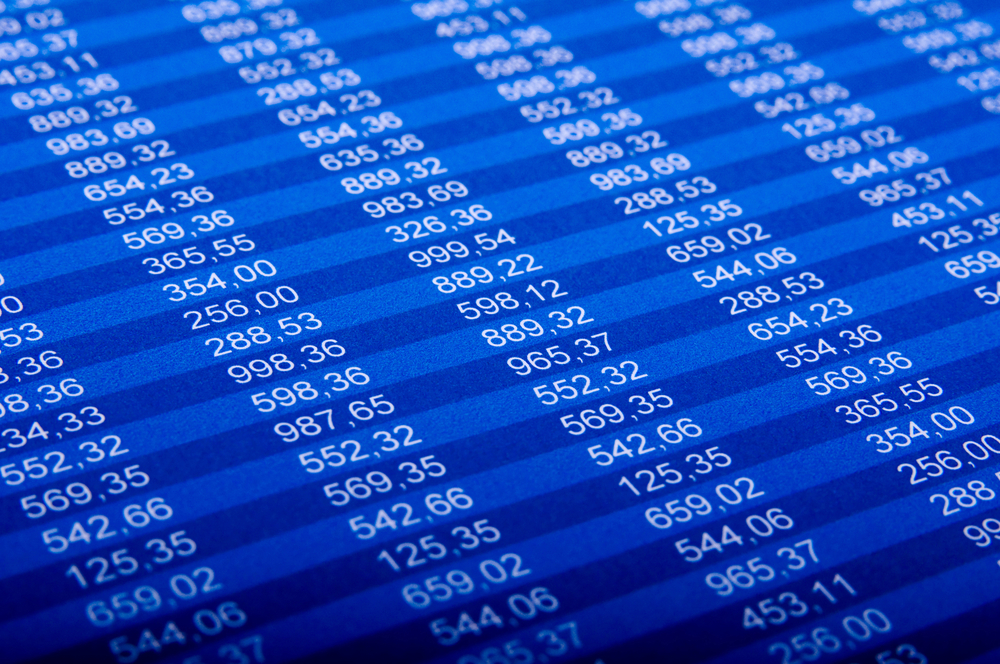 Construction cost estimators prepare estimates for a building project. They identify the costs of elements such as raw materials, products, components, and labor, and they may set a timeline for how long they expect a project to take. Although many work directly for construction firms, some construction cost estimators work for sub-contractors and engineering firms.
Manufacturing cost estimators calculate the costs of developing, producing, or redesigning a company's goods or services. Some manufacturing cost estimators work in software development. Many high-technology products require a considerable amount of computer programming, and calculating the costs of software development requires great expertise.
Certification exams are typically not required for cost estimators, but these demonstrate competence and experience so are highly recommended. Companies may require a job candidate to take certification exams before he or she is hired. In order to become certified, estimators generally need to have at least two years of estimating experience and be able to pass a written exam. The following organizations offer a variety of certifications:
The following organizations offer a variety of certifications:
American Society of Professional Estimators
Association for the Advancement of Cost Estimating
The average salary is $62,527 but will vary depending on experience and training.