Insulation Worker
March 6, 2017
An insulation worker installs and replaces material used to insulate buildings and mechanical systems. They can also be known as insulators.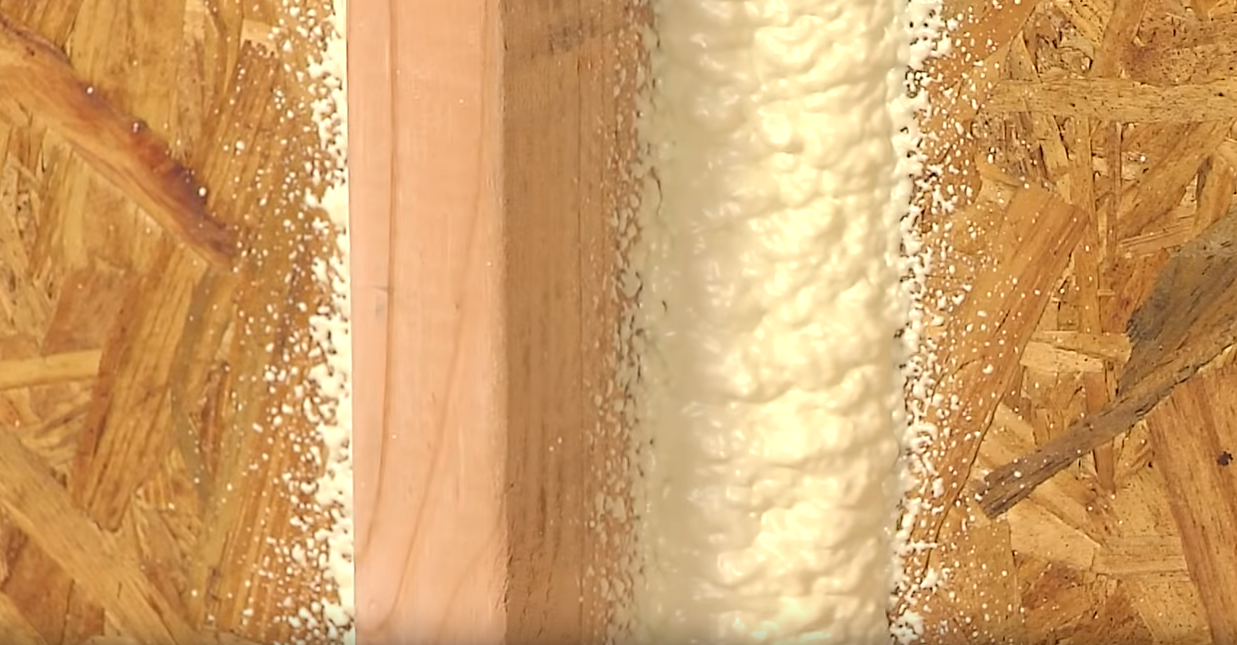 Insulated buildings save energy by keeping heat in during the winter and out in the summer. Insulation workers use traditional and spray-foam methods to properly insulate commercial and residential buildings. They also insulate mechanical systems and hot-water pipes and, therefore, may be referred to as mechanical insulation workers. 
licenses, certifications, and registrations
While most insulation workers are not required to have a license, licensing is required for those who wish to handle asbestos, and the license must be granted by a program accredited by the U.S. Environmental Protection Agency. Insulation contractor organizations offer voluntary certification to help workers prove their skills and knowledge of residential and industrial insulation. The National Insulation Association also offers a certification for mechanical insulators who conduct energy appraisals to determine if and how insulation can benefit industrial customers.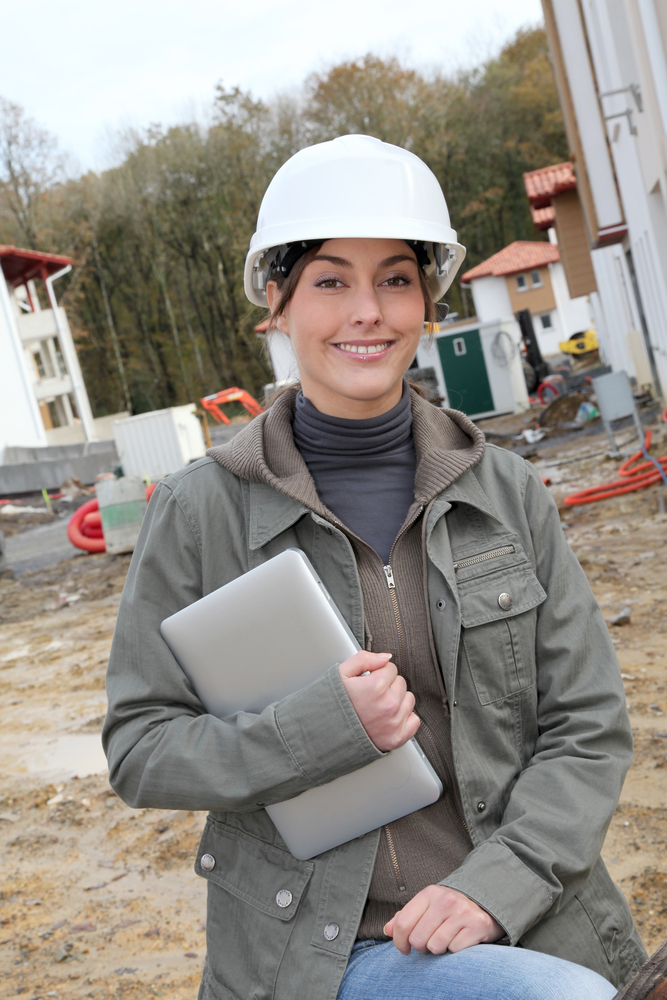 types of insulation workers
Floor, ceiling, and wall insulators install insulation in attics, under floors, and behind walls in homes and other buildings. Most of these workers unroll, cut, fit, and staple batts of fiberglass insulation between wall studs and ceiling joists. Some workers, however, spray foam insulation with a compressor hose into the space being filled.
Mechanical insulators apply insulation to equipment, pipes, or ductwork in businesses, factories, and many other types of buildings. When insulating a steam pipe, for example, they consider the temperature, thickness, and diameter of the pipe to determine the type of insulation that should be used.
Asbestos-removal workers remove asbestos from ceilings, walls, beams, boilers, and other structures, following guidelines for handling hazardous-waste materials. These guidelines can include assembling scaffolding and sealing off work areas using plastic sheeting and duct tape.
There are no requirements for becoming an interior-insulation worker, although a high school diploma or GED and courses in math, woodworking, drawing, and science are very helpful. They will usually learn their trade on the job and begin installing insulation after being given basic instructions. Mechanical insulators usually learn their trade through a four-year apprenticeship. An apprenticeship usually lasts three to four years before testing for a journeyman's license is possible. Advanced licensure allows an insulator to work without supervision. Many go on to become master certified, which requires continued education and career experience.
The average salary is $70,720, but will vary depending on experience and training.