Advice for Young Women Entering the Construction Industry – Darian's Story
Advice for Young Women
Entering the Construction Ind



ustry - Darian's Story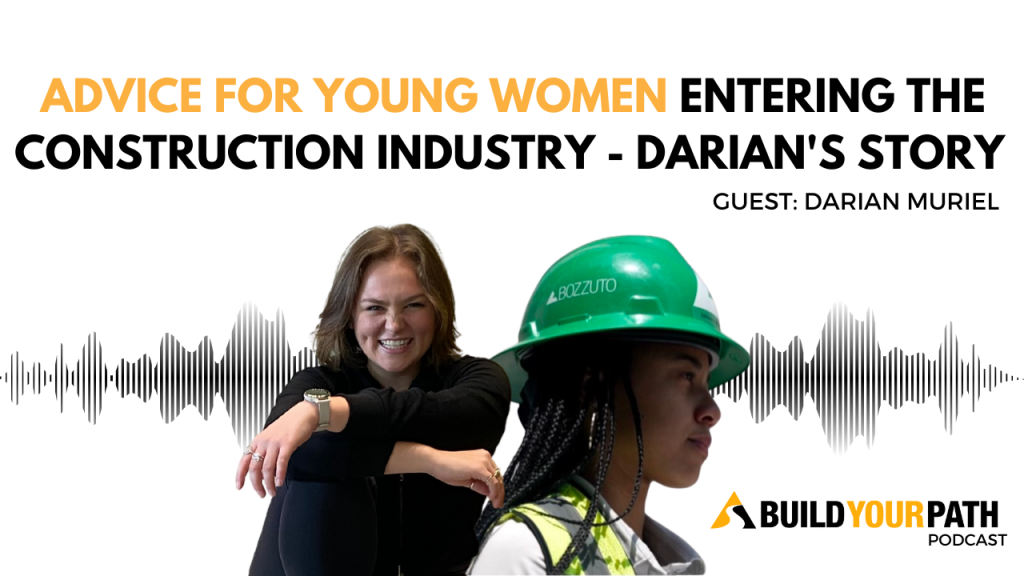 THIS EPISODE IS SPONSORED BY:

On this special Women's History Month episode, Emma speaks with Darian Muriel of Bozzuto. Born with a love of building and giving back, Darian is making history as a young woman in construction management. Learn more about her story, advice for young women in the industry, and her goals for the future on this exciting episode. In this episode, you'll hear how you can turn your passion for construction into a career despite the many challenges that women face.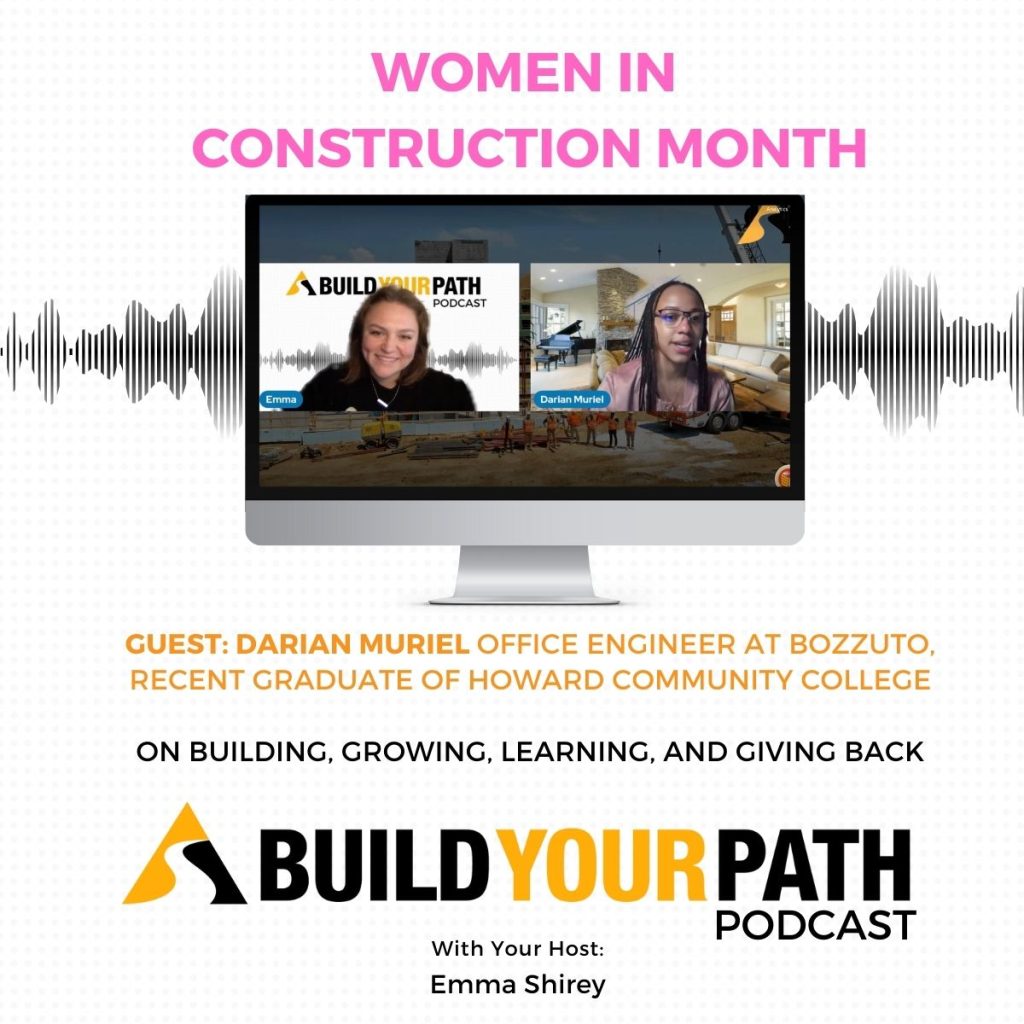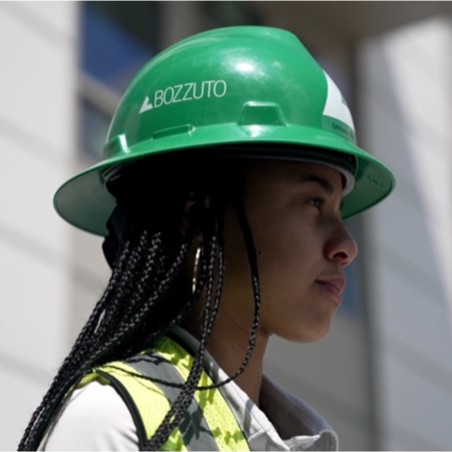 Darian Muriel is a life-long learner, builder, and lego-enthusiast! She graduated from the Buzzuto apprenticeship program in May of 2022. In partnership with Howard Community College (this episodes sponsor), this program allows students to work on site while completing their college classes over the course of two years. 
Listen on your favorite platform
Other Episodes you may like