A surveyor makes precise measurements to determine property boundaries. To prepare sites for construction projects and to prevent any legal disputes, surveyors use those boundary lines. A surveyor also helps collect data used to determine the shape of the Earth's surface. Engineering, mapmaking, and construction projects use this information.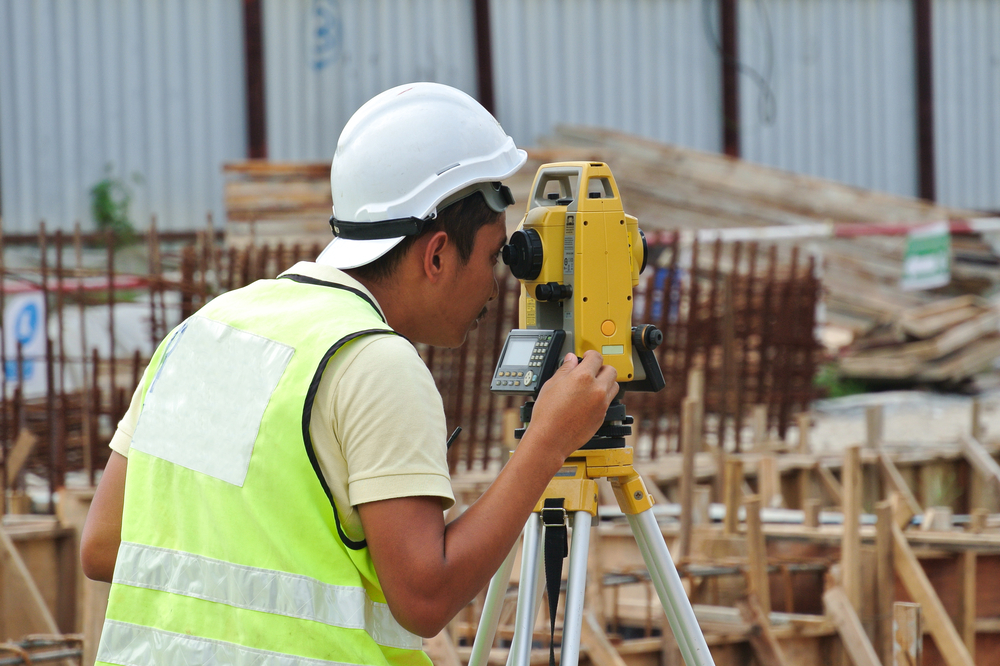 Surveyors measure the distances and angles between points on, above, or below the Earth's surface. This helps them determine where boundary lines are; these are then used for construction projects, databases, or property lines for residential and commercial sales.
licenses, certifications, and registrations
Surveyors must be licensed in order to provide services to the public and to certify legal documents. However, a survey technician with four years of experience may be able to become licensed in Maryland following several competency tests. In many states, an associate's degree in surveying, coupled with several years of work experience under a licensed surveyor, may be sufficient. Most states also have continuing education requirements. The licensing requirements for Maryland can be found at the Department of Labor, Licensing, and Regulation's website.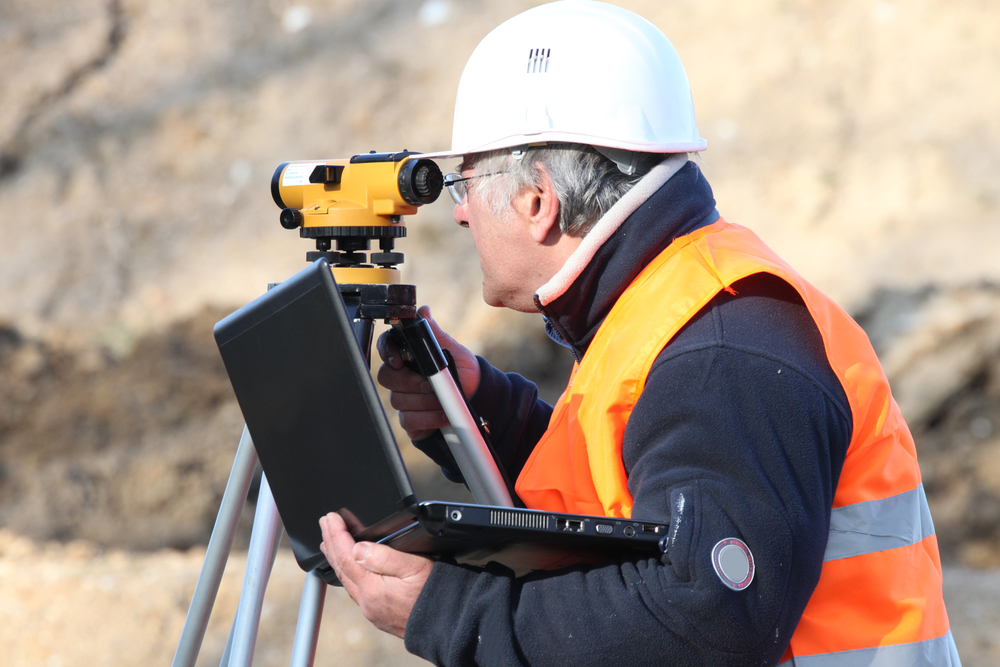 Geodetic surveyors use high-accuracy technology, including aerial and satellite observations, to measure large areas of the Earth's surface.
Marine or hydrographic surveyors survey harbors, rivers, and other bodies of water to determine shorelines, the
topography of the floor, water depth, and other features.
Complete the level of education required in your state
Pass the Fundamentals of Surveying (FS) exam
Gain sufficient work experience under a licensed surveyor
Pass the Principles and Practice of Surveying (PS) exam
The average salary is $63,133 but will vary depending on experience and training.