Urban Planner
March 6, 2017
Urban and regional planners develop land-use plans and programs for an area to help create communities, accommodate population growth, and revitalize physical facilities in towns, cities, counties, and metropolitan areas.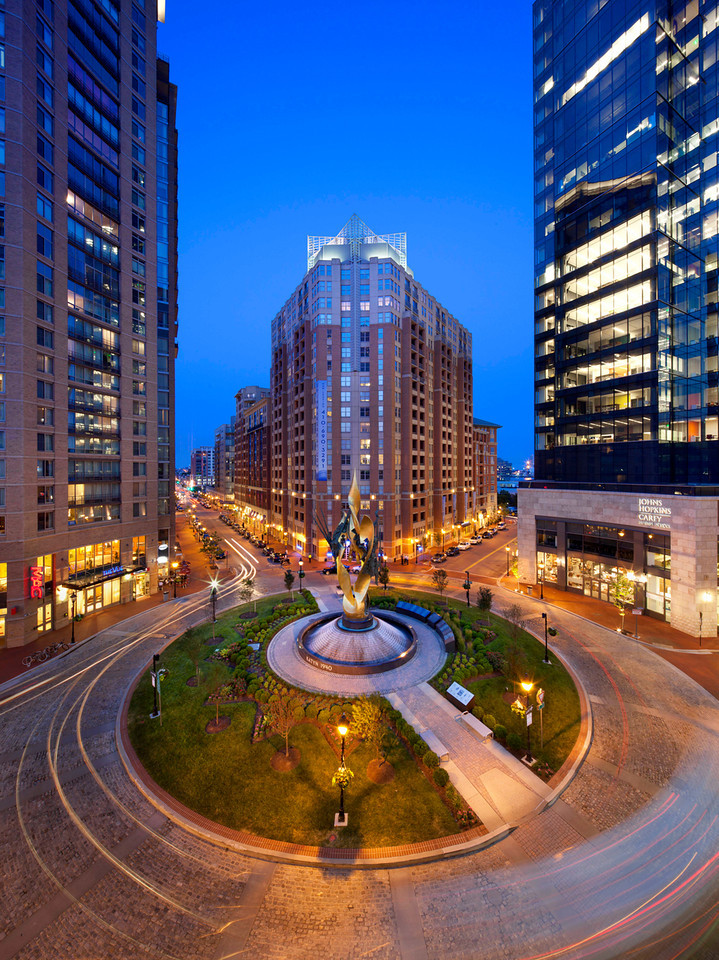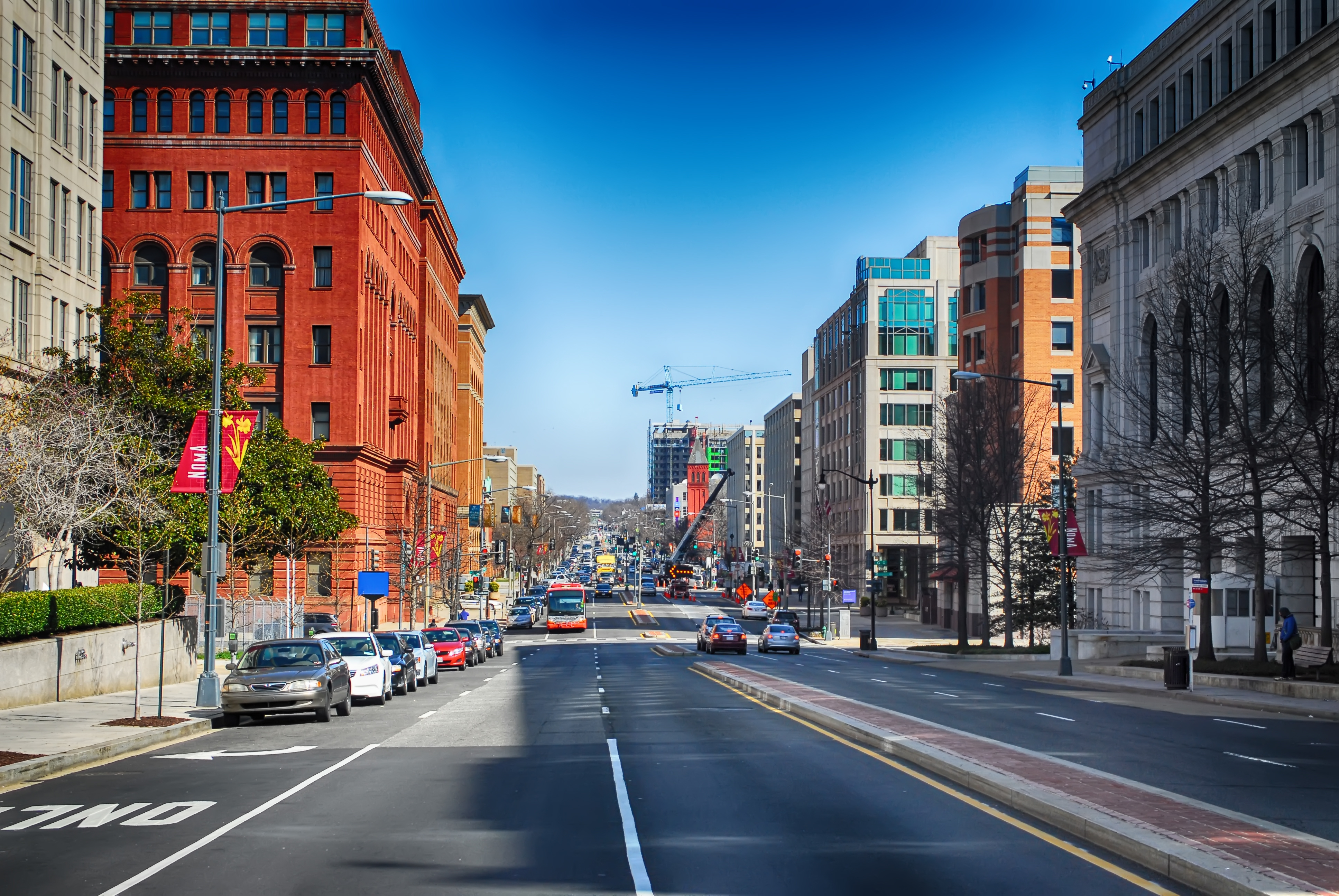 Urban and regional planners identify the needs of a community and develop short-, intermediate-, and long-term solutions for building or revitalizing a community. For example, they examine proposals for new schools to make sure they account for increased population, or manage the social and economic factors involved in developing a new park. They will also examine ways to make a community more attractive to businesses.
Urban and regional planners require a master's degree from a program accredited by the Planning Accreditation Board in order to qualify for most positions. While an undergraduate degree in any program could possibly be accepted for the master's program, most people have a bachelors degree in urban and regional planning, economics, geography, political science, or environmental design.
Land use and code enforcement planners are concerned with the way land is used and whether development plans comply with codes, which are the standards and laws of a jurisdiction.

 

Transportation planners develop transportation plans and programs for an area, including road, mass transit, bike, and pedestrian modes of travel. They identify transportation needs and issues, assess the impact of transportation
services or systems, and anticipate and address future
transportation patterns.

 

Environmental and natural resources planners attempt to mitigate the harmful effects of development on the environment. They may focus on conserving resources, preventing the destruction of ecosystems, or restoring polluted areas.

 

Economic development planners focus on the economic activities of an area. They may work to expand or
diversify commercial activity, attract businesses, create jobs, and expand the tax base or housing stock.

 

Urban design planners work to make building architecture, streets, and public spaces look and function in accordance with an area's development and design goals and land-use codes. They combine planning with aspects of architecture and landscape architecture. Urban design planners focus on issues such as city layout, street design, and landscape patterns.
Licenses, certifications, and registrations
As of 2018, New Jersey was the only state that required urban and regional planners to be licensed, although Michigan required registration to use the title community planner.
The American Institute of Certified Planners (AICP) offers the professional AICP Certification for planners. To become certified, candidates must meet certain education and experience requirements and pass an exam. Certification must be renewed every two years. Although certification is not required for all planning positions, some organizations prefer to hire certified planners.
The average salary is $71,490–$94,410 but will vary depending on experience and training.